How to Save Money for Retirement with an Equity Line of Credit
Do you have or need an equity line of credit? February is almost over and it's your last opportunity to invest in RRSPs for savings on your tax bill. You could increase your income tax refund and use some of the return funds for whatever you like. Paying yourself first is likely advice you've heard from parents or grandparents – investing in retirement is part of what they mean.
Do you typically owe personal income tax at the end of the year? Canada Revenue Agency (CRA) will allow you to invest in an RRSP account in the new year to reduce your bill or increase your refund. The 2020 deadline for investing is March 2nd.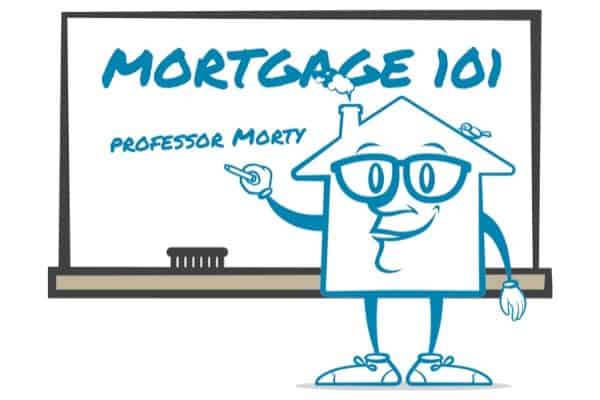 What if you don't have any money to invest? If your home has appreciated, you could borrow against your home equity and take a home equity line of credit loan (HELOC). Once you've been given access to your home equity line of credit you can invest some (or all, depending on your CRA maximum contribution amount) of the money into retirement funds. Your accountant can help you determine how much you should invest.
A lack of funds in your bank account today should not be a barrier to investing in your retirement for a better tomorrow.
Why Invest in an RRSP?
A registered retirement savings program is the path to your financial security as a senior/retiree. It has become increasingly difficult for seniors to live on government pensions or even private pensions from an employer in today's economy. Without some savings for the future, your golden years may not be so golden after all.
It's always a good idea to save for your retirement. If you've fallen behind in retirement planning now may be the perfect time to get caught up. An RRSP, apart from any work-related locked-in pension you may have, is the best way to save for retirement. With an RRSP you get a tax benefit. Also, your money is hard to withdraw once it's stowed away. Savings in an RRSP account can be partially or fully protected if you ever have to file for bankruptcy. Essentially, there are three really good reasons to invest funds from a home equity line of credit into your retirement.
Invest in your future
First, while HELOC funds can be used to help you invest in many ways, investing in the future is a great one. Retirement is merely one of the ways you can use a home equity line of credit to your advantage. With your equity credit line, you can take money that you can afford to repay with minimal interest today to generate wealth for your future self. The more you save up now, the better your retirement will be. Your future self will thank you.
Invest in the tax break
You may really need a tax break this year, you may fear a higher bill than in previous years. Did you get a raise? Sell an investment property? Cash in other investments that you made? Regardless of the reason for your increased tax bill, why not pay your future self instead of the extra tax?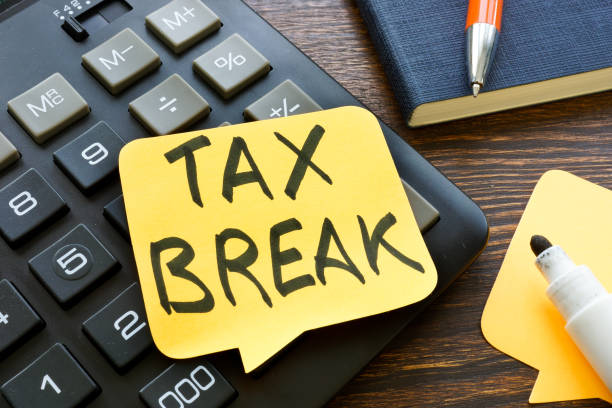 If you anticipate a tax bill or a small refund, you can decrease your bill or increase your return by investing in an RRSP now. No one likes a big tax bill and it's always nicer to receive a bigger refund. With an increased tax refund you can make a lump sum payment towards your equity credit line balance, take a vacation, or spend it on something your family really needs. If you typically owe Canada Revenue Agency money, wouldn't it be nice to have a break this year?
Save on interest by using an equity line of credit 
Finally, by using your home as collateral for the loan you need, you will save on interest. You will get a better interest rate on an equity line of credit than you would get with a typical bank loan or credit card cost of borrowing. Even if you have less-than-perfect credit, apply for a loan and we'll see what is possible based on how much equity you have in your home.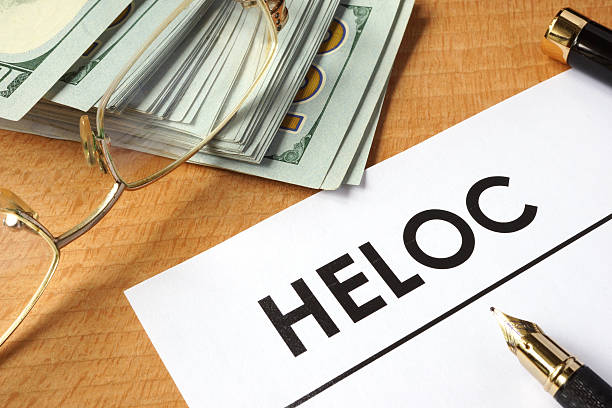 Interest and principal borrowing amounts can be tailored to work with your needs. You can draw from a HELOC the same way you would draw from a credit card. You pay interest on what you borrow, you don't have to use all of your available credit at once. Invest as much or as little as you need and pay it off as quickly as you can to reduce your cost of borrowing over time. While you're paying back your equity credit line, your investments will grow in preparation for the day that you choose to retire.
Choose Turnedaway.ca for your Home Equity Credit Line
Why should you choose a home equity loan with Turnedaway.ca for your investment needs? Our team has helped many people obtain home equity loans over the past 30 years. We are confident that we can help you find financing if you've been turned away by your bank for a loan in Canada. We have access to many lenders who are willing to work with you. Our team will know who to approach for your home equity line of credit needs.
Every loan we assist with is a unique opportunity to help someone find the happiness they deserve. We believe in happiness today – and in the future. If you'd like to invest in your future happiness today, apply online now, and let us help you.