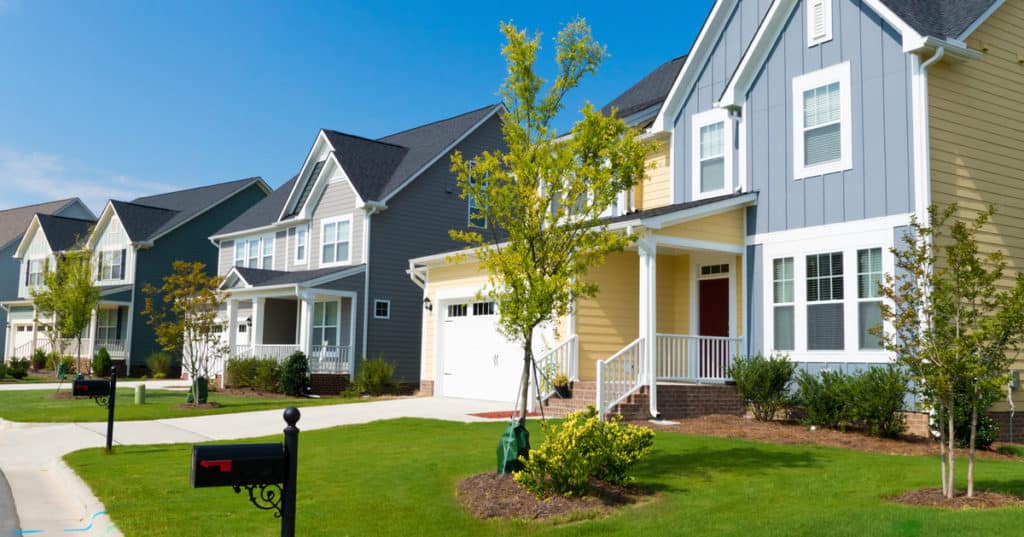 At the moment, both the Turnedaway.ca Conventional & Non-Conventional mortgage programs are exclusively restricted to Ontario but we are in the process of expanding to other provinces.
Turnedaway.ca Conventional Mortgage Program: We are currently funding mortgages in all major urban city centres with smaller communities being reviewed on a case by case basis with credence being given to well maintained properties
Turnedaway.ca Non-Conventional/High Ratio Program: Properties are not restricted to major urban city centers but again credence is always given to properties that show pride of ownership.
Our underwriters are trained to underwrite using a common sense approach to lending. Our turn around time is quick and we can issue commitments in as fast as 24-48 hours. If you are unsure if your deal fits into one of our programs and require clarity, call us toll-free at 1-855-668-3074 and ask to speak to one of our underwriters or email any questions you have to deals@turnedaway.ca
Please don't forget to check out some of our previously funded deals.