How Much Can You Borrow Against Your House?
We bet there are few assets in your life that are likely worth hundreds of thousands of dollars. Your house is probably one of them. The more equity you've got, the more valuable your home is. Despite this, getting at that cash value can be difficult. You can't just take your house and use it as payment for something.
The good news is that many Canadians can extract equity from their homes to meet their goals. You can consolidate high-interest credit cards and debt, complete renovations, pay for school- or whatever purpose you need.

Understanding Home Equity
Equity is the value of ownership you have in your home and it is the difference between your home's estimated market value and any loans you currently owe against it. When you initially buy a home, the balance you owe represents what your bank has invested. The lender put up the money, so you have to repay them first.
As you make payments towards that mortgage, and as the home's market value increases, you reach a point where you have a bigger stake of ownership. You owe the bank less than the value of the home and this creates a gap. The gap is your equity.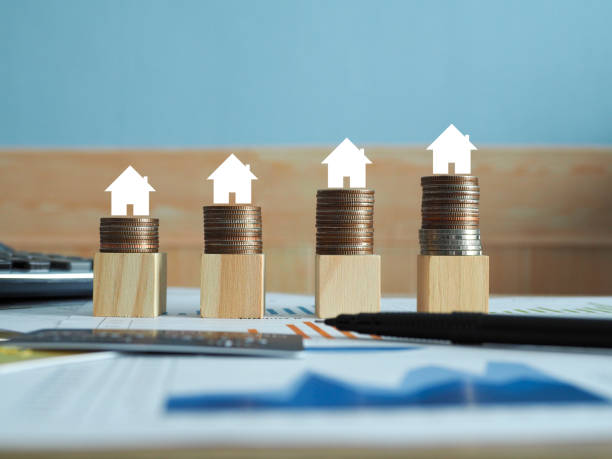 You can figure out your amount of equity by subtracting what you owe the bank from the market value of the house.  The key is to unlock that equity in your home to meet different financial goals or help you get back on the right track with your money.
How to Borrow Money Against Your Home
In many cases, lenders will allow you to borrow against the equity you've built up in your home. You probably won't be able to borrow up to the full amount of the equity you've built up, but you can still usually get access to 80-85% of it. Some of the factors that major bank lenders consider when looking at your application include:
Amount of equity in your home
Credit score – how many credit cards do you have, how much do you owe
Income
Purpose of the loan
Type of home equity loan
As there are two main types of a home equity loan, the type you apply for can impact what type of underwriting process you have to go through in order to qualify.
Type 1 Second Mortgage
With a second mortgage, you receive a lump sum and this type of home equity loan usually focuses more on the amount of ownership value you have in the home. Receiving one lump sum means that f you need more money later, you'll have to re-apply.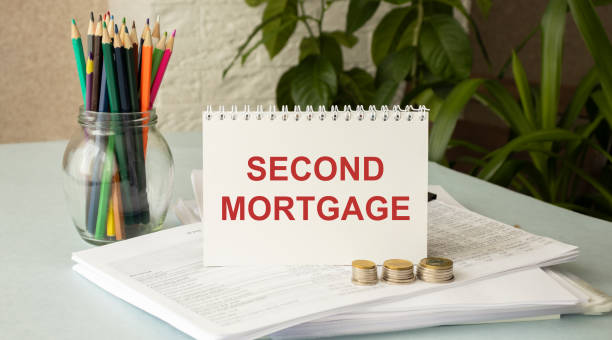 As a rule of thumb, credit and income do not play a major role in approving borrowers for 2nd mortgages. Consequently, this is the most attractive method of financing for clients who have poor credit and need a debt consolidation loan. We know how to borrow money against your house, trust us to help you decide if this is the right way for you.
Type 2 Home Equity Line of Credit 
On the other hand, a home equity line of credit offers a revolving line of credit you can access in the future without filling out a new loan application. HELOC's work more like credit cards without high-interest rates. TurnedAway.ca specializes in connecting borrowers with lenders who focus more on the equity they have, and less on your credit score, credit history, or income.
A HELOC can be a little more challenging to qualify for. As previously mentioned, if you've had problems with your credit in the past, you may find it hard to qualify for this type of loan – especially at the bank. If you've been to a credit counselor or filed a bankruptcy or consumer proposal – forgo the bank application and come to us first.
What Can You Use a Home Equity Loan For?
A home equity loan can be used for a number of purposes. Your lender might ask you what you plan to use the money for when you apply, but you can pretty much use the money for what you want. Some of the common reasons you might borrow money against your house include:
Home improvements
Debt consolidation for unsecured debt, credit cards & loans, or lines of credit
Pay off mortgage arrears
Get rid of Revenue Canada tax liens
Avoid Foreclosure
Whether an emergency, like a job loss or medical problem
Vacation
Education
A home equity loan can be a way to solve pressing financial problems. It can help you get on track if you've lost a job or fallen into debt.
Home Equity Loans and Private Mortgages
Whether you need a home equity loan for home renovations or debt consolidation – it pays to deal with a reputable mortgage broker who specializes in equity lending and can give you proper counsel. In short, they will be able to provide you with a solution that will be cost-effective and meet your long-term goals. When you hear someone say "private mortgage" – don't be alarmed, it could be exactly the solution you need. A private mortgage doesn't have to mean an unreasonable mortgage rate.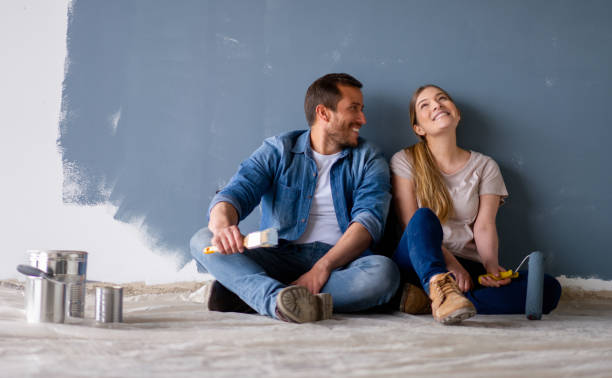 As you go through the process, make sure you have a plan for repaying your home equity loan. And, make sure that you only borrow what you need to meet your goals or to get back on the right financial track. Again, the right mortgage broker will be able to assist you and provide you with guidance.
Why Choose Turnedaway.ca to Help You Borrow Against Your House?
We specialize in home equity loans and private mortgages that the major banks shy away from. We offer competitive mortgage rates. Additionally, we get the most flexible terms, lowering your monthly payments, and setting you up for future success. With access to one of the largest networks of institutional lenders, Mortgage Investment Corporations, and Private lenders – we have the resources to get our clients approved!
We have over 30 years of experience with our credit. We've been helping homeowners avoid trips to the credit counselor for decades. We know how to consolidate high-interest credit cards to help clients become debt free. Call us for a free consultation at 1-855-668-3074 or apply online and we'll get to work on converting your equity into cash today!