Bankruptcy

Consumer

Proposal

Mortgage

Financing
Looking for mortgage financing options while having a bankruptcy or consumer proposal on your record? We strive to help those with poor credit histories get the mortgage financing they are looking for.
We can get your mortgages approved!

Consumer Proposal or Bankruptcy? What Are My Options?
Watch this video and gain valuable insights into consumer proposals and bankruptcy.
Get Help while in

Bankruptcy – Apply Now!
Have bad credit? Not a problem! We'll work with you.
Apply for a second mortgage with bad credit now!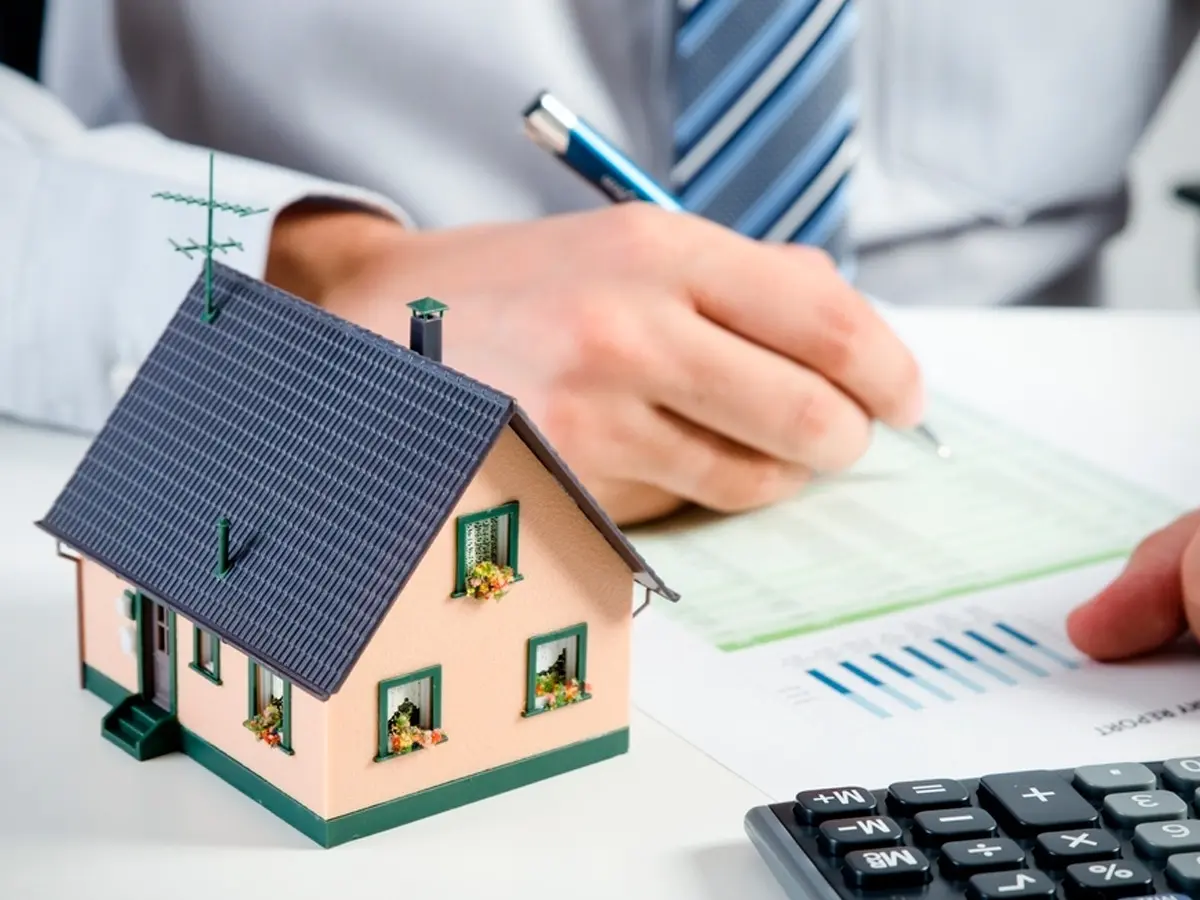 How Soon After a

Consumer Proposal or Bankruptcy

Can I Get a Mortgage?
If you're a homeowner looking to borrow against your equity, there are few restrictions on how long you must wait after a consumer proposal or bankruptcy.
Even if you don't qualify with a major bank, there are options that are still available. With the help of an experienced mortgage broker like Turnedaway.ca, you can access your home equity without hassle.
We work with clients who have active consumer proposals and bankruptcies, and we can help you use your home equity loan to pay them out early.
With our robust network of lenders, we can offer you more options to ensure you receive the lowest rates and flexible terms that will work for you.
Approvals within 24 hours
Don't Wait Until It's Too late
Get Approved for a Mortgage,

Even After Bankruptcy or a Consumer Proposal
The process might be challenging, but with the right guidance, you can get approved for a mortgage even after declaring bankruptcy or making a consumer proposal.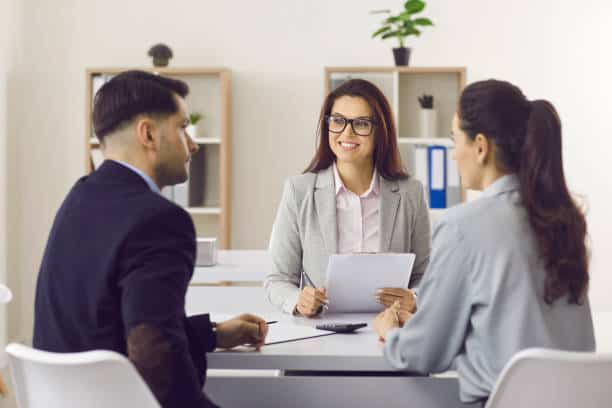 What Impact Does a

Consumer Proposal or Bankruptcy

Have on Your Credit Rating?
Filing for a consumer proposal or bankruptcy will undoubtedly negatively impact on your credit rating. A consumer proposal typically affects your credit rating less than bankruptcy.
Bankruptcy can be on your record for up to seven years, whereas a consumer proposal stays on your record for only three years after the final payment.
Both situations can make it more challenging to obtain credit, but with proper financial management, it is possible to improve your credit rating over time. Talk to one of our experts today and learn how we can help improve your credit standing.
Can I Get a Mortgage

While in a Consumer Proposal?
If you have an existing mortgage that you plan to continue paying, it is not typically considered as part of the debts that will be eliminated through a personal bankruptcy or a consumer proposal.
This means that declaring bankruptcy or making a consumer proposal should not impact the mortgage renewal process if it comes due during or after the bankruptcy or proposal, provided that the mortgage payments are up to date.
A consumer proposal or bankruptcy, however, can be used to address unpaid balances from secured debts where the securing asset has been surrendered or seized, such as in the case of a mortgage foreclosure or vehicle lease shortfall.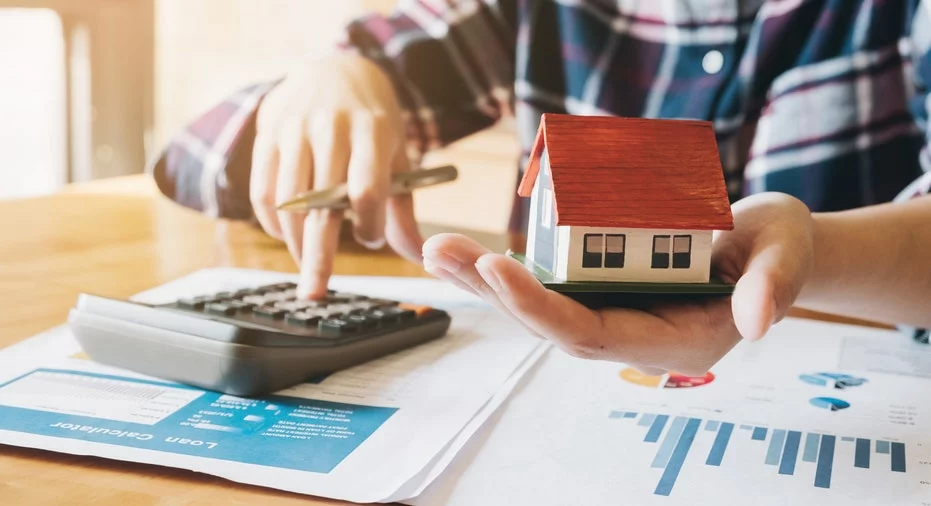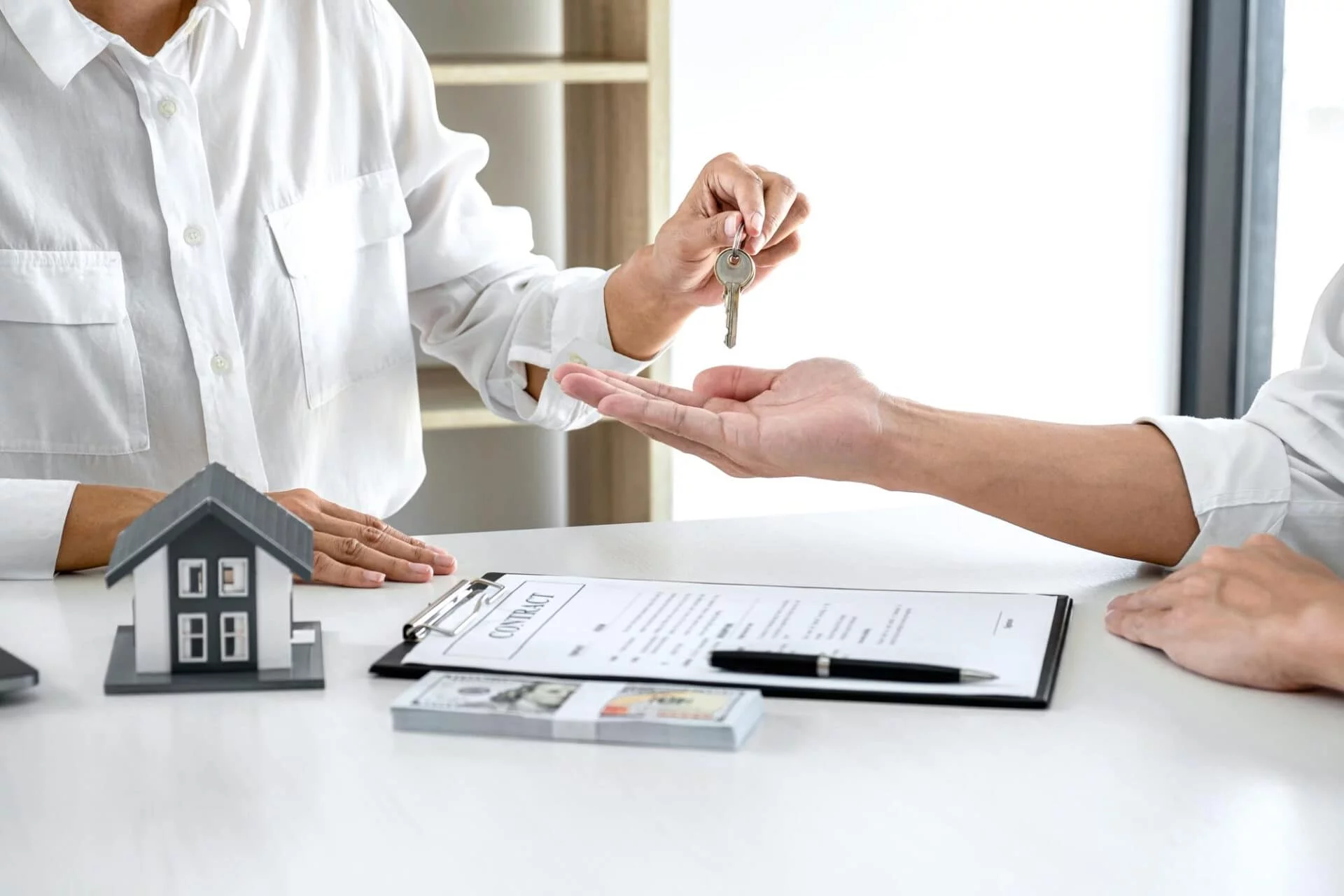 Can I Buy a Home

While in a Consumer Proposal or Bankruptcy?
Bankruptcy and consumer proposals can make obtaining mortgage financing from a traditional bank challenging. However, at Turnedaway.ca, we specialize in helping clients in these situations.
While big banks typically require a discharge of at least two years, and established credit, we work with alternative lenders who can provide options for those in a consumer proposal or bankruptcy. In most instances though, the lender will require you to have a down payment of 25-30% making it challenging.
We have the expertise and wide network of lenders, enabling us to guide you through the process and offer a solution that works for you. Don't let bankruptcy or a consumer proposal hold you back from owning a home – contact us today to learn more.
Have you been turned away by the big banks?
Apply For Bankruptcy Mortgage Financing with Us Now

and Get Approved!
Don't allow bankruptcy or a consumer proposal to get in the way of owning a home – Connect with us today to learn more about how we can help you get approved for a mortgage!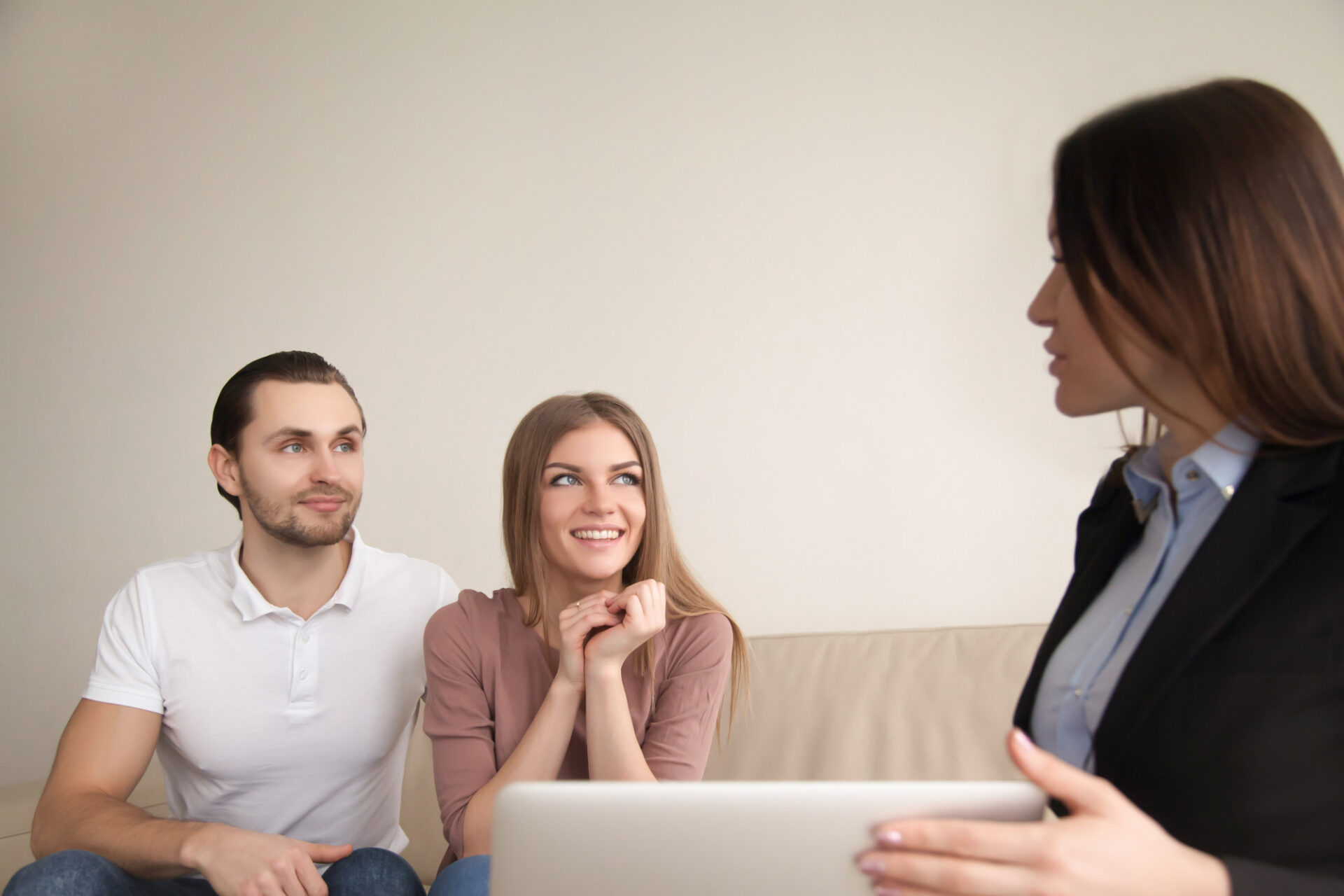 Qualifying For a Mortgage

After a Consumer Proposal or Bankruptcy 
After filing for bankruptcy or a consumer proposal, qualifying for a mortgage may take more effort and time. Here are some key points to remember:
Wait for at least two years after discharge (for bankruptcy) or after completing the proposal.
Re-establish a new and better credit rating by paying all bills on time and in full.
Obtain two or more new credit facilities, such as a line of credit or credit card.
Have approximately $2,500 in new credit.
Build a large down payment and have a stable emergency fund.
While this may seem daunting, working with an experienced mortgage broker can help you access lenders who specialize in these types of loans. Doing so can increase your chances of getting approved for a mortgage at an affordable rate.
Why Choose TurnedAway.ca

for Mortgage while in a Consumer Proposal or Bankruptcy?
Turnedaway.ca specializes in assisting clients with less-than-perfect credit. We work exclusively with lenders who are willing to deal with credit-related issues and practice practical underwriting.
We understand how life can throw a curved ball. No matter what your predicament is, we can help .get you back on track. Call TurnedAway.ca today for a free consultation.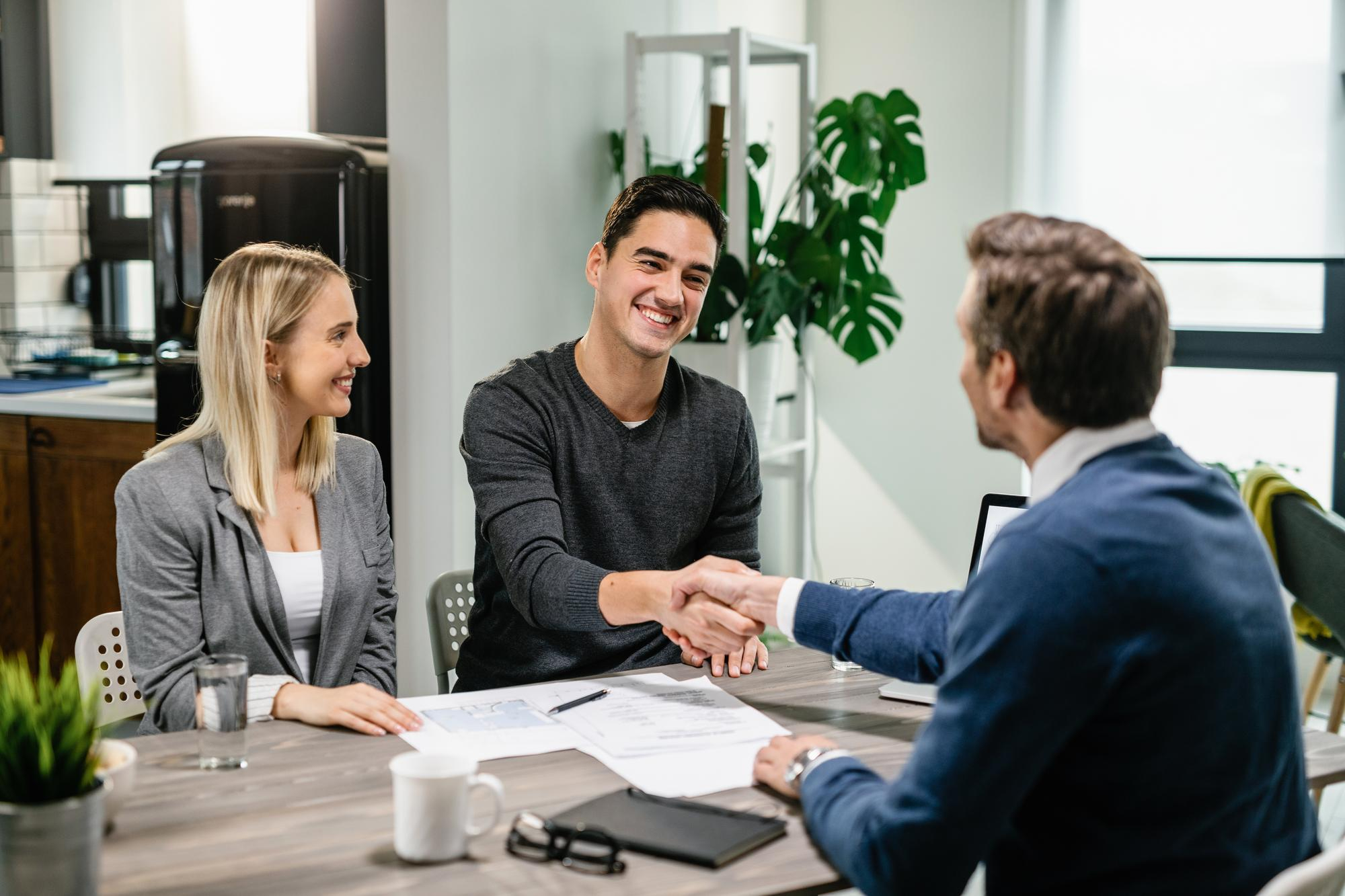 We've

helped

a

lot

of

people.

See

what

they

have

to

say!
We're proud to be top-rated among clients in Canada.
Not all lenders provide second mortgages since they come with more risk. But there are usually three options you can explore: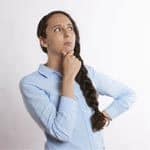 Revenue Canada had put a lien on my home and had frozen my bank account. I went to see a tax lawyer thinking they could help and surprisingly they referred me to you. I was under the impression that nobody would refinance tax debt, at least that's what my bank told me. It didn't take long to find out they were wrong and I am still counting my lucky stars they were. Thanks again for everything you did for my family.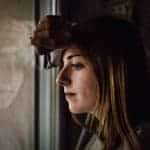 Fast, experienced and attentive. I thought I was destitute but after a call to turnedaway.ca I found out there were a lot of alternatives for someone in my situation. I made excellent money but couldn't really show it on paper ruling out traditional banks. Pauline from your office was truly fantastic and she got my approval in less than 48 hours…. amazing!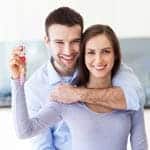 We are very happy with your service and will be using you again in the future, and you have been so kind and helpful in this difficult time with my having to deal with my Mothers health issues. Your work allowed for me to focus and be less stressed over the life events that are occurring for myself.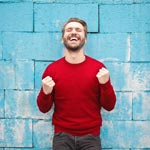 I am self employed and because a lot of my income wasn't being reported in the traditional sense I couldn't get any money out of my house using our equity from a traditional bank. I still can't believe how simple you guys made it for me. I still can't believe that you were able to get me approved at a bank when my own mortgage company wouldn't even look at my application. You guys rock!
Need

Help

With

Something

Else?