Mortgage Stress Test – Not All Mortgages Are Subject to a Test
Canada has some of the strictest mortgage lending rules around, and they've become increasingly strict since 2008 when a global financial crisis was precipitated in the United States. Over the course of the last decade, new government regulations have made it hard to buy a home, renew a mortgage, or refinance a mortgage.
New mortgage rules put into place at the beginning of 2018 make things even harder for homeowners looking to renew or refinance their mortgages. The rules aren't likely to help new buyers, either, but many experts agree that those who already have mortgages and are trying to make changes are likely to be hit hardest.
These rules involve a stress test and a different loan-to-value ratio. Here's a look at how these new mortgage rules could derail your renewal or refinancing efforts.
New Stress Test for Canadian Mortgages
With the new mortgage rules, borrowers have to pass a personal stress test. Banks have to be sure that they can handle their payments. For first-time buyers, banks have to determine that borrowers can handle whatever the Bank of Canada has for a five-year benchmark or the banks 5 years posted rate, plus two percentage points.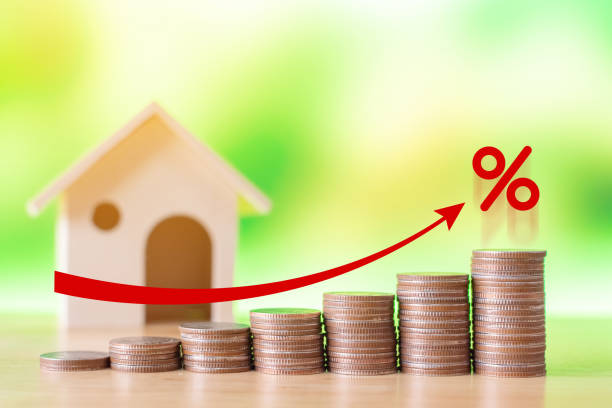 The new mortgage rules stress test involves:
Looking at your income situation, including how much you make and whether your income is from an employer or if you're self-employed
Your credit score
How much debt you have
This information is then used to determine whether you could afford a mortgage if the rate were above the benchmark for five-year mortgage rates. Your qualification is based on whether you could still "afford" a home if the rate were higher than what you're actually going to pay.
When looking for a mortgage renewal, though, you still may have to pass a stress test. Sure, you have a mortgage now, and you can probably handle it, but what if your finances are a bit different than they were before? You might have a little less income or a little more debt.
Besides, what happens if you have the same income, but the stress test indicates that you can't quite pass the new requirements? You got your mortgage before the stress test requirement, so now that you're subject to more stringent criteria, can your finances still hold up?
Believe it or not, you could end up not getting a good mortgage renewal because of the new stress test mortgage rules.
Loan-to-Value Ratio
What about refinancing your mortgage or getting a home equity line of credit? Canada's mortgage rules don't allow for banks to refinance your property unless you've built up 20 percent equity in your home. If your loan amount is more than 80 percent of your home's market value, you're not going to be able to refinance — at least not from a regular bank.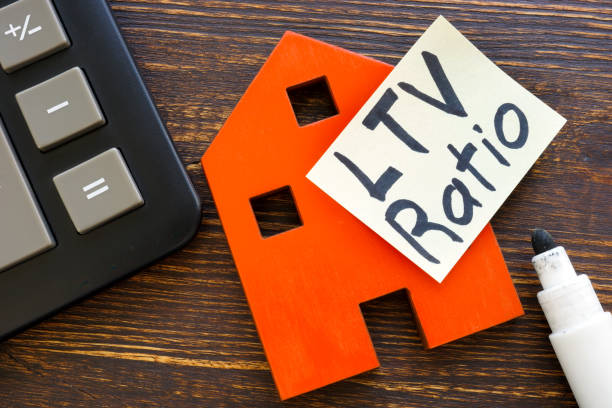 In fact, refinancing can be problematic with the stress test, too. Say you do have a loan-to-value ratio that works. If you don't meet the new stress test requirements, meaning you can handle payments with two extra percentage points tacked on, you're not going to be able to refinance or get a line of credit. That can limit your ability to improve your property or take other steps to improve your financial situation.
Can You Get Around the New Mortgage Rules?
Dealing with these new mortgage rules can be frustrating, especially when you're bumping up against a mortgage renewal deadline. You could find yourself stuck with unfavorable terms — or with an inability to do anything at all.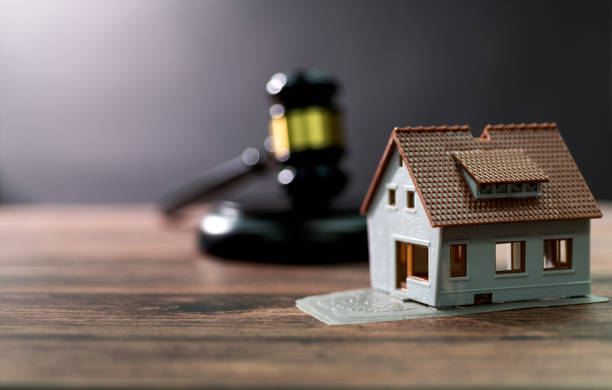 But here's the good news: The new mortgage rules only apply to financial institutions subject to federal regulation. The big banks have to give you a stress test and be sticklers about your loan-to-value ratio, but there are lenders who don't.
So, even if you've had a credit event in the last few years or if you're self-employed and a traditional banker doesn't think you can pass your stress test, you still have options. You can shop around for a new mortgage with help from Turnedaway.ca.
TurnedAway.ca can help you understand Canada's new mortgage rules
Plenty of Canadians looking to renew or refinance their mortgages are going to run into trouble with the new mortgage rules. It's not just a matter of the rules — the fact that interest rates are on the rise matters, too. Add the new mortgage rules to economic reality, and you might be struggling to make your next move.
Turnedaway.ca has relationships with lenders all over the country who don't have the credit or income requirements. They're ready to help you refinance, and get a home equity loan or home equity line of credit, even if you have bad credit or some other problem that the big bank lenders can't get around.
Give us a call at 1-855-668-3074 or apply online for a free consultation about your situation. Let us help you explore your options so you can make the best choice for your finances.