Owning a rental property is a very popular investment strategy for earning additional income, but it's not without its share of complexities. Liability, finding a responsible tenant, and property management are just a few of the burdens that property owners must take on to see their investment thrive — and that excludes one of the greatest challenges many faces: financing.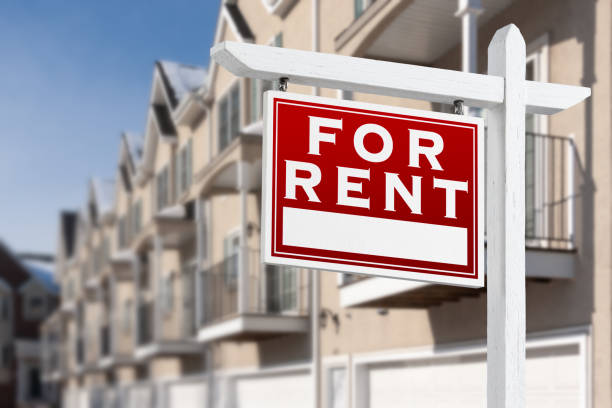 Mortgage For Rental Property
Some investors may have enough liquid assets on hand to cover the initial costs of purchasing a rental property, but the high price of these investments makes paying for a startup a difficult task. As a result, some investors may need help financing their rental property. Thankfully, mortgages for rental properties are available, and while they do function in a similar way as residential mortgages, there are a few things that separate the two.
Can You Get a Mortgage For a Rental Property?
The short answer is yes, as long as you meet the criteria. That is to say, that the minimum down payment amounts, amortization periods, and mortgage insurance rates that come with a rental property mortgage will depend on factors that residential mortgages don't need to account for.
Investment Property Mortgage Factors
There are two main variables in determining your investment property mortgage rates. Firstly, the number of units your rental property has. Secondly, is whether you plan to occupy one of the rental spaces with your tenant. Let's look at each one separately.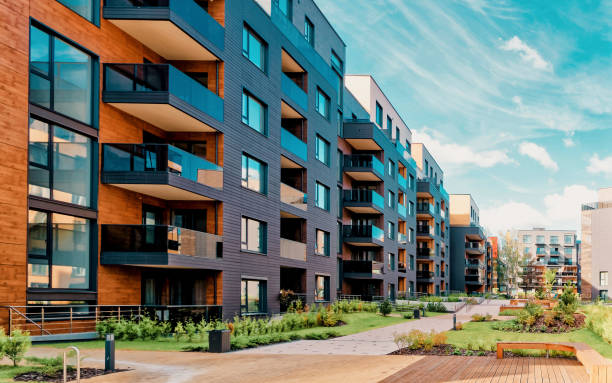 Number of Units
Some rental properties are larger than others, and that has a direct impact on the type of mortgage you can get. Rental complexes with four or fewer units may be zoned as residential, so you can apply for a residential rental property mortgage. These mortgages have only slightly higher standards and interest rates than conventional residential mortgages and are reasonably easy to obtain.
On the other hand, properties with five or more units are zoned commercial, so their owners must apply for a commercial rental property mortgage. These have significantly higher standards and interest rates than their residential counterparts and are harder to get.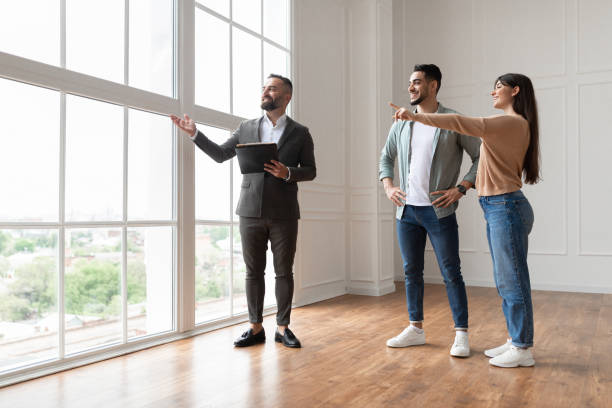 Owner-Occupied vs. Non-Owner Occupied
Property owners in possession of a duplex, triplex, or townhouse may choose to live in one of the rental units while their tenants occupy the other(s), while some owners may live in a separate home of their own. Those in the former circumstance may apply for an owner-occupied rental property mortgage.
Those in the latter situation may apply for a non-owner-occupied rental property mortgage. As we'll see, those applying for a non-owner-occupied rental property mortgage are required to pay a larger down payment than those seeking an owner-occupied mortgage.
What is the Minimum Down Payment For a Rental Property?
So, there are a number of different scenarios pertaining to the minimum down payments on rental properties. For example, the type of real estate you purchase and whether or not you plan to live in the home determines the amount you must put down. The chart below shows the varying down payments on residential rental mortgages:
| Units | Owner-Occupied? | Down Payment | Max Loan-to-Value |
| --- | --- | --- | --- |
| 1-2 | Yes | 5% | 95% |
| 1-2 | No | 20% | 80% |
| 3-4 | Yes | 10% | 90% |
| 3-4 | No | 20% | 80% |
Larger commercial units generally require a down payment of at least 20% down and may require as much as 35% down depending on the nature of the property and the borrower's overall financial picture.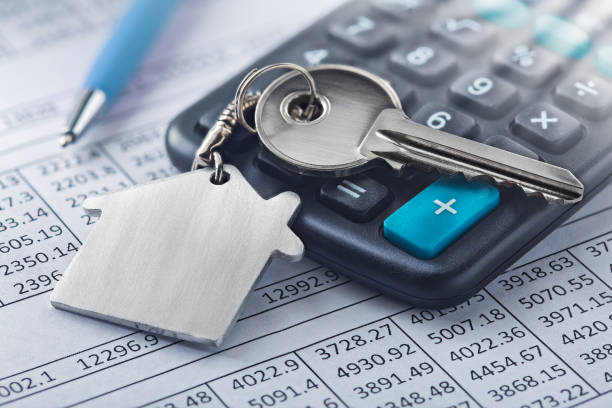 How Much Do You Have To Make To Qualify for a Rental Mortgage?
How much you make isn't necessarily as important as how much income your property will generate. While some of the big banks have strict criteria to qualify, there are always options. The best option if you are concerned about income is to work with an experienced mortgage broker.
Using an experienced mortgage broker for rental property mortgages is always your best bet. This way you will have access to a wider array of lenders, products, and ultimate flexibility when it comes to qualifying your income. In fact, a good broker will likely be able to qualify you based solely on the property's ability to generate income.
In other words, there are always options if you know where to look and partnering with a broker is critical if you want to get into the rental market.
What About the Life of my Mortgage?
Above all, paying a 20%+ down payment carries with it the added benefit of qualifying the owner for longer amortization periods, thereby reducing the monthly mortgage payment. Those who only pay a 5-10% minimum down payment will qualify for a maximum mortgage life (amortization) of 25 years, while those who pay 20% or more often become eligible for 30-year mortgages. This holds true both for owner-occupied and non-owner-occupied rental property mortgages.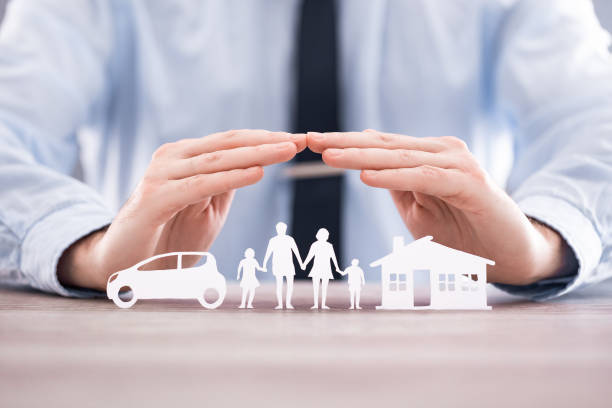 Mortgage Default Insurance Rates
Whether it's owner-occupied or not, offering a rental property mortgage does present some risk to the lender, so mortgage default insurance is often required. The greater the down payment, the less risk there is to the lender, so mortgage default rates decrease proportionally — to the extent that it may not be required for those who pay a 20%+ down payment.
As with required minimum down payments, mortgage default insurance premiums vary according to whether the mortgage is owned or non-owner-occupied. To clarify, the charts below show how mortgage default insurance rates decrease as down payment percentages rise for a 25-year owner-occupied and non-owner-occupied rental property mortgage, respectively.
Chart 2: Owner-Occupied Rental Mortgage
                                  Down Payment (%)
Amortization
5–9.99%
10–14.99%
15–19.99%
20–24.99%
25–29.99%
30–35%
25 years
4%
3.10%
2.80%
2.40%
1.70%
0.60%
30 years
Not Applicable
N/A
Not Applicable
N/A
Not Applicable
N/A
Chart 3: Non-Owner Rental Mortgage
Down Payment (%)
Amortization
20%
20.0–125%
25.0–35%
25 years
2.90%
2.00%
1.45%
30 years
3.15%
2.25%
1.70%
As the figures show, the minimum required down payment for a non-owner occupied rental property mortgage is at least 20% of the value of the property as opposed to 5% for owner-occupied mortgages, and the mortgage default insurance premium rates fall faster than those for non-owner occupied mortgages.
Let Us Help!
As you can see, more goes into financing a rental property than the typical mortgage. The benefits of investing in a rental property make the trouble worthwhile, but it still takes some expertise to navigate the process.
To sum up, at Turnedaway.ca, our highly trained mortgage brokers are familiar with all the ins and outs of rental property mortgages. Most importantly, with access to one of the largest networks of institutional, alternative & private lenders, we get our clients approved! Give us a call toll-free at 1-855-668-3074 to discuss your options or apply online and have approval in as little as 24 hours.