How to obtain a commercial mortgage to buy a commercial property. Are you looking to get into commercial real estate? Once you find the perfect property, the next step is to get a commercial mortgage.
What if you already own commercial property? Can you take out a commercial mortgage loan and leverage the equity of your pre-existing property?
We're breaking it all down for you in our guide to commercial mortgages. By the end of this article, you will know exactly what to do to get the best commercial mortgage loan for your real estate. Let's get started.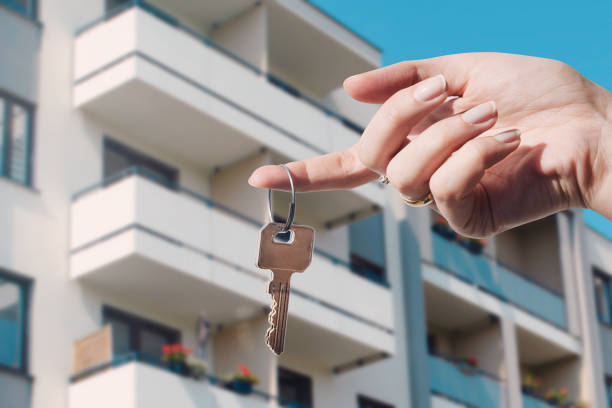 How is a Commercial Mortgage Loan Different From a Residential Mortgage Loan?
The first thing to keep in mind is that there are key differences between a residential mortgage loan and a commercial mortgage loan. Maybe you've recently bought a house and gone through the whole mortgage process, so you think you know what to expect.
While your previous experience will be helpful, you should still be prepared for the differences between residential and commercial mortgage loans.
The first major difference is that commercial real estate loans take longer to approve and process. It's a more complex process that requires a property appraisal, which could take a few weeks or months.
With a commercial mortgage loan, you should also expect to pay more upfront for a down payment. You will also need to prove the health of your business, so significant documentation is required.
Next, let's look at the process of applying for a commercial mortgage loan.
Applying for Mortgage Loans for Commercial Property
Commercial real estate for a business is a more risky investment for a lender, which is why banks almost always require more documentation than a residential mortgage application does.
However, with preparation, you can make a great impression. Here is how the application process works in Canada:
1. Get Your Finances in Order
The first thing a lender wants to see is if your business is profitable. You can't just tell them about your profits, you need to show them proof.
Make sure your business finances are organized and well-documented before you sit down with a lender. The better records you keep of your business's finances, the better your chances of getting approved.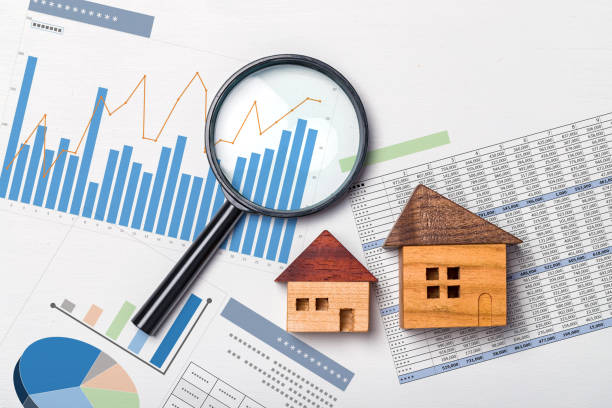 2. Figure Out Your Real Estate Budget
Another preparation that will impress potential lenders is having a clear idea of the real estate you need. Before you apply, think realistically about how much space you need, down to the square footage.
Lenders don't want to take a chance on a business that's overreaching. Show them you have thought through your plans and know exactly what you need.
Consider all of the property's expenses when you're drafting your budget. Along with the actual price of the property, including expenses, renovation costs, and any other expenses your business might incur when you buy commercial property.
You should also already have a piece of property picked out before you apply for financing. Lenders like to see specifics, and having commercial property chosen shows them that you are serious.
If you already own commercial property that you are trying to take a mortgage out on, present your accurate expenses in detail.
3. Gather Your Documentation
As we said, applying for a commercial mortgage loan requires significant documentation, so make sure you have it all well-prepared. You will need to show:
Financial statements
Property details
Proof of business partners
Your certifications
Your business licenses
The more thorough your documents are, the better.
4. Investigate Your Lender Options
If you don't already have a lender picked out, it's a good idea to do your research so you can apply for the best commercial mortgage for your business.
Private mortgage lenders like TurnedAway.ca offer more flexibility and make it easier to get approved. Additionally, certain banks may have special conditions you need to meet before they approve you.
Do all of your research upfront before you start applying so you can find the best commercial mortgage loan and save time.
5. Get Clear On the Loan Terms
After you submit an application and get approved (congratulations!), you need to make sure you understand all of the loan terms. Pay attention to the loan-to-value ratio, which determines how much of the property the lender will finance.
You should also consider the loan period and repayment flexibility. If you are doing renovations to the property, your lender may also include those costs in the mortgage agreement.
Typically, private mortgage lenders are more flexible than big banks. This is why doing research before you apply is so important. You will be paying this commercial mortgage for a long time, so you want to make sure the terms are right for your business.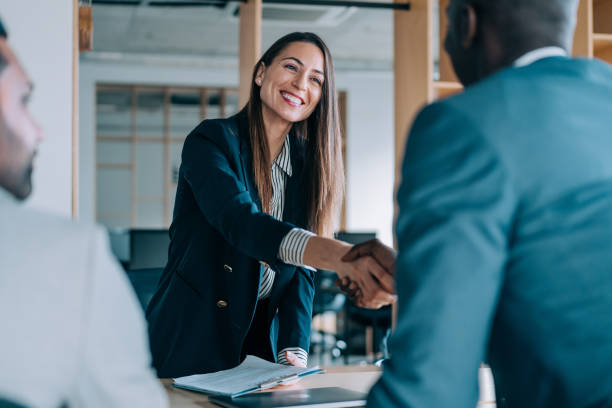 Finding an Alternative Commercial Mortgage Canada
Have you been turned away from a commercial mortgage loan from a big bank? At Turnedaway.ca, we can help you find an alternative lender that will approve you. Even if you have bad credit or income challenges, that should not stop you from getting to buy commercial property.
We can also help you refinance or leverage equity from a commercial property. With 30 years of expertise and skills, our mission is to help businesses that have been turned away from traditional commercial mortgage lenders. We have plenty of commercial loan options outside of a bank that may be right for your business.
Final Thoughts on Commercial Mortgage Loans
The main thing to remember when it comes to getting a commercial mortgage is that you need to be prepared. Lenders like to see ample documentation and proof that their business is profitable.
Remember, getting a commercial mortgage loan can take longer than a residential loan. Don't give up on your dream to buy commercial property.
If you need help finding alternative lenders, or you want to leverage the commercial property you already own, Turnedaway.ca is here for you. Call us for a free consultation at 1-855-668-3074 or simply apply online today.