Reverse mortgages provide an attractive option for seniors looking to tap into their home's equity without the burden of monthly mortgage payments. However, understanding the various types of reverse mortgages available in Canada can be a bit challenging.
Whether you're a retiree looking for financial flexibility or just curious about your choices, this blog post explains the different types of reverse mortgages available in Canada.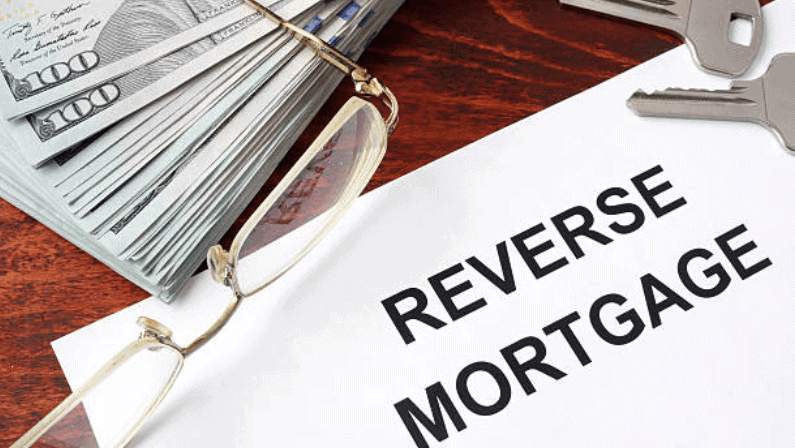 Types of Reverse Mortgage from 2 Major Providers in Canada
HomeEquity Bank and Equitable Bank are Canada's two major providers of reverse mortgages. Understanding what types of reverse mortgage they offer better equips you to decide how to use your home's equity to achieve your financial goals.
1. Home Equity Bank's Reverse Mortgage Options
Home Equity Bank is a well-respected name in Canada regarding reverse mortgages. They're dedicated to assisting seniors in making the most of their home's value to enjoy a better retirement. Let's see the types of reverse mortgages they offer.
Home Equity Bank's main offering is the CHIP Reverse Mortgage. It allows homeowners aged 55 and up access to some of their home's equity as tax-free cash while still owning their property.
Homeowners can receive a steady monthly payment, which can be especially valuable for supplementing retirement income.
CHIP Open Reverse Mortgage
It combines the benefits of a reverse mortgage with the option for homeowners to maintain more control over their equity if they choose.
2. Equitable Bank's Reverse Mortgage Options
Equitable Bank stands as another significant contender in the reverse mortgage market in Canada, providing solutions to the needs of homeowners. Here are the three distinct reverse mortgage options offered by Equitable Bank:
It allows you to access a portion of your home's equity while maintaining ownership and without making regular mortgage payments.
Reverse Mortgage Flex PLUS
This option allows you to access a larger portion of your home's equity than the standard Reverse Mortgage Flex.
Reverse Mortgage Flex Lite
Great for people with smaller financial requirements or those wishing to safeguard more of their home's value later.
Equitable Bank provides a variety of choices, allowing homeowners to pick the reverse mortgage plan that suits their financial goals and lifestyle, helping them maximize their home's equity in retirement. Explore Turnedaway's Mortgage Assistance now.

Reverse Mortgage Interest Rates and Fees in Canada
Since reverse mortgages lack a traditional amortization schedule, interest can accumulate indefinitely, potentially eroding your home equity over time.
For example, as of June 13, 2023, HomeEquity Bank's CHIP Reverse Mortgage offered interest rates ranging from 7.49% to 9.65% for five-year terms. Equitable Bank's rates ranged from 7.24% to 8.73%.
Additionally, both lenders charge fees, including set-up fees and potential prepayment penalties, which can impact the overall cost of your reverse mortgage. For a personalized consultation on reverse mortgage interest rates and fees, contact Turnedaway's experienced advisors today.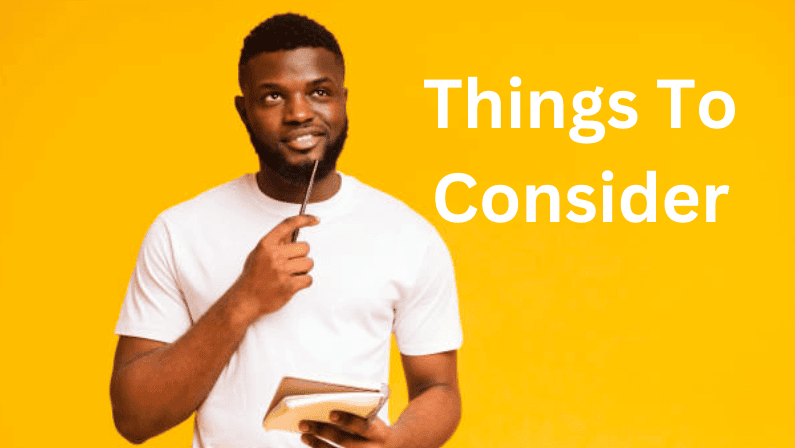 Things to Consider About Reverse Mortgage Rates in Canada
When it comes to reverse mortgage rates in Canada, there are a few important things to keep in mind:
1. Higher Interest Rates
Reverse mortgages typically come with higher interest rates compared to conventional mortgages.
This is because lenders face increased costs due to two key factors:
You are not required to make regular payments, which means the lender must wait longer to recoup their funds (usually 7-12 years on average)
They cannot recover more money from you than your home is worth, which increases their risk, especially if you live longer than the average Canadian.
2. Limited Competition
Currently, Canada has only two major reverse mortgage lenders, resulting in limited competition. This can contribute to rates being relatively higher than they might be otherwise.
3. Variation in Rates
Reverse mortgage rates can vary based on location, financing type, and other factors. Some products, like HomeEquity Bank's "CHIP Max," offer higher loan amounts in select cities but may have a rate surcharge.
Equitable Bank generally offers lower reverse mortgage rates on most terms, but rates may be somewhat higher if you borrow overtime instead of taking a lump sum at closing, offering flexibility in withdrawals over time.
4. Valuable Option When You Need Cash
Despite the higher rates, a reverse mortgage can still be a valuable option when you need cash, and leaving your home is not an alternative. It can be a lifeline in retirement for many seniors with little or no additional savings besides their home equity.

Reverse Mortgage Alternatives
Before deciding on a reverse mortgage, it's wise to explore alternative options that will suit your financial needs. Here are some alternatives to consider:
Other Loans: Consider other loans from your financial institution, such as personal loans or lines of credit, which may offer a simpler way to access funds than a reverse mortgage.
Selling Your Home: Selling your home can provide a lump-sum equity release, especially if you're open to relocating or downsizing.
Downsizing: Consider buying a smaller home to reduce expenses and access your home equity while maintaining homeownership.
Renting: Renting another home or apartment is an option that offers flexibility and can free up your home equity.
Alternative Housing: Explore options like assisted living or other alternative housing arrangements that may align better with your lifestyle and financial goals.
Financial Advice: Before you decide on a reverse mortgage, it's smart to chat with a financial advisor, have a family discussion, and really understand how it affects your home's value.
Considering these options carefully will assist you in making a well-informed choice that aligns with your financial needs and objectives.

Access Equity in Your Home While Preserving Your Financial Stability in Retirement
While reverse mortgages can provide valuable financial relief, they come with complexities and considerations that require careful thought.
We encourage you to understand each reverse mortgage option, considering your unique needs and circumstances. Connect with TurnedAway's experts today to discover alternative solutions and expert guidance on reverse mortgages. Contact us now.