What can a mortgage broker offer that your bank can't? 
If you've had a long relationship with your bank, it's normal to want to get your mortgage there. You trust your bank, you know your bank and you feel comfortable asking your bank for things. So what happens when your bank turns you away for a loan or doesn't offer you a rate that appeals to you?
The simple answer is if your bank isn't the solution it may be time to find another lender. Of course, if you've never used a mortgage broker before, you might not know what a broker can offer you. Fortunately, it's never too late to find out! 

Mortgage Brokers and Competitive Rates
For starters, the primary service that a broker can offer you – is competitive rates. Competition almost always means a better rate for you. If you're able to "shop" for the rate you want, you've got a better chance of getting it (or somewhere close to it). By going directly to your bank and not comparing options and rates it will be difficult to get a good one.
A broker will shop for you and recommend lenders who will be agreeable to working with you regardless of your current financial situation. Even if you've got bad credit or have lost a job, a broker will know who to approach for a loan and how to get a competitive rate regardless of your circumstances.   

Picture this scenario:
You walk into your own bank looking for a mortgage. The loans officer you meet offers you their posted rate and there is no "wiggle room". The bank's rate is non-negotiable.  You know that this rate is higher than you've seen in some of the bank's advertisements. The bank won't explain why you're not being offered the lower rate so you begin the process of negotiating the rate down. Unfortunately, you have a hard time making any headway.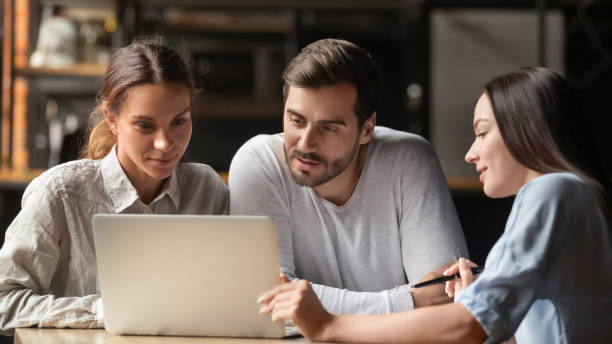 Now picture the following scenario instead:
You walk into a broker's office after you visit the bank. You expect that a broker will quote the same high rates your bank did. After a quick review of your information, you've got your answer. You're pleasantly surprised to hear what your broker has to say. Your broker's rates are significantly discounted and there is no haggling.  You wonder why there is such a vast difference between the two. 
The Mortgage Broker Difference
The difference is simple. In one scenario you have an officer of a financial institution. A lender who has a goal to get you to pay as much as he/she can. A bank's ultimate goal is to get the most profit. Bank employees often work for commission-based incentives. 
A mortgage broker, on the other hand, is not an employee of a large institution. A broker has no loyalty to any one financial institution. Essentially, a mortgage broker has a vested interest in your satisfaction – so that you'll come back for help when you need another mortgage in the future. As a result, hiring a broker means hiring someone who has a personal incentive to ensure his/her client gets the best possible rate and is matched with the best possible lender.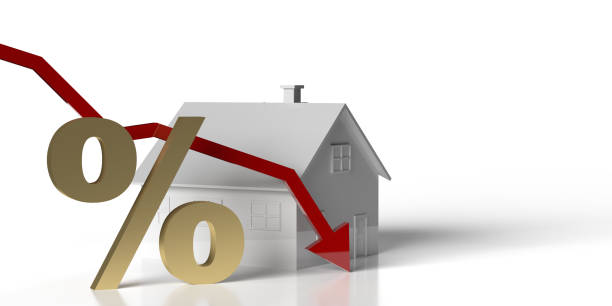 Getting a Better Rate
When dealing with a mortgage broker you can ensure you are getting the best rate. Getting a better rate is easy because they have the ability to send your application to a number of different lenders. A mortgage broker can approach major banks, trust companies, and alternative lenders and have them all compete for your business. Your mortgage application can be sent to up to 5 major banks. As the banks compete for your mortgage you can find out who is willing to provide the best rate. Rather than dealing with one lender, when a mortgage broker seeks a better rate they have the advantage of competing lenders.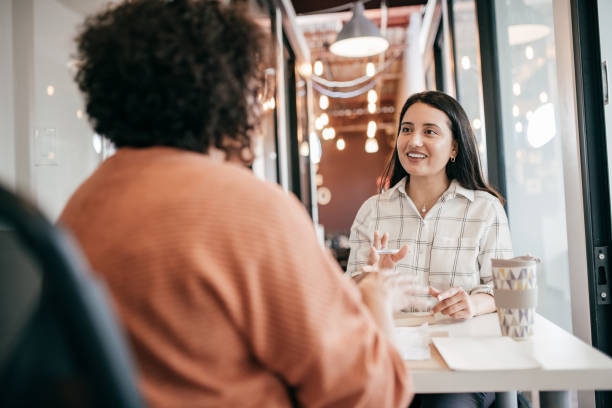 Can I Afford a Mortgage Broker?
You might be concerned about the cost associated with dealing with a mortgage broker. Maybe you've heard that it can be "expensive" to work with a broker. You might be interested to know that this is fake news.
Mortgage brokers are typically paid by the banks at the time that you place your mortgage with them. A mortgage broker seeks out the best rates and the most flexible terms – and then they place your mortgage with that lender.  In exchange for bringing your business to them, the bank pays the mortgage brokerage a finder's fee.  For you, the consumer, this means competitive pricing with the most flexibility at no cost to you. How can you not afford a broker? 

Broker Advantages
A mortgage broker comes with a few distinct advantages that you would not get from your bank. Choice and having access to a variety of mortgage products is other top benefit that you can get from using a broker.  Interestingly, most major financial institutions offer a number of different products that vary from what their competitors offer. When you approach these lenders without a broker's knowledge you might not be granted access to everything they offer. Your broker will already know about all of them and he/she will also know what it takes to qualify.     
A mortgage broker can also save you a lot of time and energy.  If your income circumstances, credit or debt servicing ratios will not meet a lender's criteria a broker can avoid an ineffective application.  Submitting to a lender who won't approve you is a waste of time. Too many declined applications can also diminish your chances while applying for a mortgage you would have been approved for.
One Credit Report, Multiple Applications
One less frequently mentioned benefit, a singular credit report can be sent to multiple lenders. Too many inquiries are bad for your credit score. To negotiate your mortgage rate, any financial company will have to look at your credit. Part of this process will include pulling your credit bureau report. Your credit report won't follow you to the next lender if your application has been declined. You'll have to repeat the process and the next lender will pull your report too.
A broker only has to pull your credit report once and after your report has been obtained your broker can use it again. Once again this will help to ensure that you get the best rate and that you preserve your credit score. 
Turned Away? We can help…
A mortgage broker can offer you a variety of solutions. Your application may not fit your bank's lending criteria and a broker will know where to go next. At the end of the day, it takes a little work to find the financing you need and a good mortgage broker will be up to the task. We have access to over 50 different lenders including institutional, sub-prime, and private sources of financing. Our connections ensure that you get the best rate, with the most flexibility. If you've been turned away, turn to us – we get mortgages approved!