Private mortgage lenders vs banks: What's the difference? When you're buying a new home, you have to think about a lot of things. What neighborhood do you want to move to? How big of a home do you need? What style of house do you want?
Once you finally find the home of your dreams, you have to make the most important decision of all. Which mortgage lender do you use?
How you finance your home will impact the next few decades of your life, so it's not a decision to take lightly. The first thing you need to do is choose whether you want to use private mortgage lenders or a bank for your loan.
Our mortgage guide is going to look at private mortgage lenders vs banks and the pros and cons of each option so you can make the right choice for your next home.

What Are Private Mortgage Lenders?
Private mortgage lenders are companies or individuals who disperse short-term loans to hopefully homeowners. They are a common alternative to a traditional bank mortgage, and they help many borrowers who don't qualify for a bank loan get a mortgage.
Private mortgage lenders are more interested in your property's value than your credit score, which is why it's easier to get approved faster. They also require less documentation, which speeds up the whole process.
Most loans from private mortgage lenders are short-term and interest-only, which means you don't have to pay the principal. Let's look at the pros and cons of going with a private mortgage lender.
Private Mortgage Lender Pros
As we said, with a private mortgage lender, you can get approved easier and quicker than with a traditional bank. It's also a more personal experience than using a big bank.
Private lenders want to work with you to find you the best loan, and they typically have more options than a traditional bank when it comes to types of mortgages. They go the extra mile to make sure you get the outcome you want.
Plus, private lenders have more training and expertise, so they can offer you better advice than you would get at a bank.
Private Mortgage Lender Cons
Some private mortgage companies have higher interest rates, which makes them more expensive in the long run. However, at TurnedAway.Ca, we offer competitive rates on private mortgages that can't be beaten.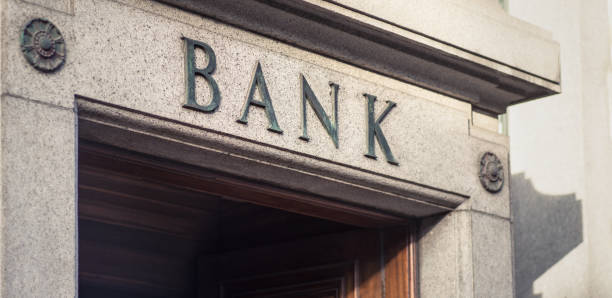 What Are Traditional Bank Mortgages?
Traditional bank loans were the common way to get a mortgage before private lenders came along. Typically, you go through a bank where you already have a personal account.
With a bank mortgage, you pay the principal plus interest. They are typically longer-term loans, and there is a much stricter process for approval. Let's look at the pros and cons of traditional bank mortgages.
Traditional Bank Mortgages Pros
If you get approved by a bank where you are already a customer, they will likely offer you a discount or better interest rates. They may also have special loan programs that you can take advantage of as a customer.
Traditional Bank Mortgages Cons
Banks must follow strict federal regulations, which gives you less flexibility with your mortgage. You may also encounter more fees because of this.
Additionally, banks can only offer you the loan options that they have in-house, whereas a private lender can help you shop around for the best one. A credit check and significant documentation are required to get approved. If you have a non-traditional income, it is harder for banks to verify you.
Finally, the process of getting a bank mortgage takes much longer. First of all, all of the paperwork must be processed before you are approved. Then, if you are approved, it takes a couple of weeks to actually get paid. This can result in longer closing times on your new home.
Who Is a Private Mortgage Lender Good For?
Thanks to the flexibility and easy approval, anyone can benefit from going with a private mortgage lender instead of a bank. However, it's particularly helpful for the following circumstances:
You don't have a pre-existing relationship with a bank
You are self-employed and have a non-traditional income
Getting more loan options and guidance from professionals
You have a low credit score
You've been turned down by a bank
Banks are the traditional route for a reason. They rely on traditional standards to approve or deny hopeful homeowners.
Private lenders are adapting to a changing world. They care more about your home's value than your credit score, and they are better at verifying multiple streams of income in the gig economy.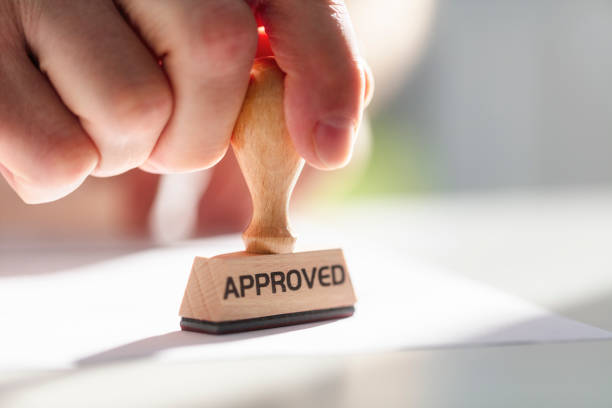 Get Approved With Turned Away
At TurnedAway.Ca, we want to see every client find the mortgage solution they need. Our primary goal is to help clients who have been denied by a bank due to non-traditional circumstances.
We have over 30 years of experience in helping our clients find the best mortgage option for them. We take a common-sense approach to find a solution tailored made for you and your long-term goals.
Apply For a Private Mortgage Today
Are you ready to get started with a private lender mortgage? At TurnedAway.Ca, we are ready to help you. We can get you approved in as little as
24 hours, which means you're even closer to the home of your dreams.
If you have been turned away by a bank or other private mortgage lenders, we will work hard to get you the outcome you need. Along with flexible mortgage solutions, we also offer other financial services if you are struggling to meet your obligations.
Let us help you today. Schedule a call so we can start working on your perfect mortgage solution.