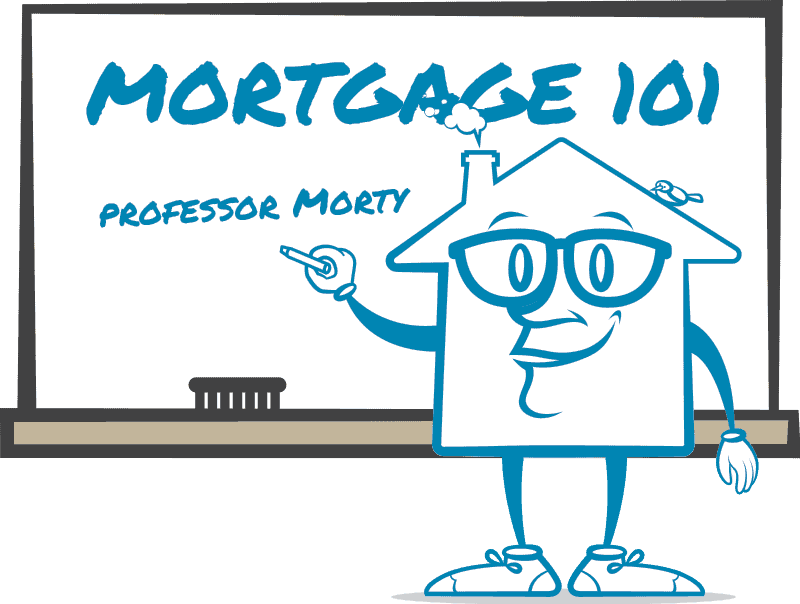 Private Mortgage Lenders in Canada
Private Mortgage Lenders Help Canadians Get Home Loans
It's no secret that, in recent years, Canada's government has made it harder to qualify for home loans. Whether you're getting a mortgage to buy a home, or whether you need a second mortgage, tight requirements are leaving people out in the cold.
This is where private mortgage lenders come in. With a private lender, you can get around the stringent mortgage approval requirements placed on borrowers. Here's what you need to know about private mortgage lenders.
What are Private Mortgage Loans?
Private mortgage loans are those offered by individuals or corporations who lend money, rather than the big banks. The big banks have more red tape to go through because they receive government approval for their lending. Private mortgage lenders don't have to worry about that because they don't operate based on the goodwill of the Canadian government.
In many cases, the lending criteria used by the big banks and other conventional lenders don't allow for special circumstances. Contrary to what traditional lenders would have you think, you can have bad credit and have financing options available to you.  There are people who could, in fact, pay back their loans — even if they don't fit into a neat little box.
Private mortgage loans can fill the void and provide funding to those who might not get it otherwise. Rather than only looking at your credit history, private lenders are inclined to look at the overall value and marketability of the property in question. They make loans that are often short-term in nature, often with terms ranging from one to three years.
In addition to offering funding access, private mortgages often come with a faster approval and financing process. Private mortgage lenders can arrange both a 1st mortgage and second mortgage quickly with little to no documentation.
Who Should Turn to Private Mortgage Lenders?
There are several situations in which a private lender can help you get the funding you need. Here are some circumstances that private mortgage lenders can help with:
Conventional lenders turn you away due to credit problems or a thin credit file
You need quick financing, and can't wait for a longer approval process
Your income is from nontraditional sources and can't be easily confirmed by conventional lenders
A second mortgage would help you consolidate debt and get back on your feet, but your debt-to-income ratio is too high for a conventional lender
The property you want to purchase isn't attractive to a bank or conventional lender
You owe or are facing Revenue Canada liens and need to clear them up
You prefer a short-term loan
Bridge financing is required
You have property tax arrears
Your mortgage payments are behind
For the most part, private mortgage lenders provide solutions to those who might otherwise be shut out of the system — even though they can make payments. For the most part, they lend based on the amount of equity you have, not your credit or source of income.
What Can You Expect with Private Mortgage Lenders?
When working with a private mortgage lender, you can expect to pay slightly higher interest rates than with conventional lenders. However, if you need the funding, it can be worth it to pay a higher interest rate.
For example, if you want a 2nd mortgage for debt consolidation, and you can't get a big bank to approve you, a private lender can help you. You might pay a moderate amount more than you would at a bank on a private second mortgage, but that's still much lower than the high-interest debt, ranging from 17% APR to 25% APR, that you might be consolidating.
Additionally, when you're facing foreclosure or Revenue Canada judgments, getting a fast loan through a private mortgage lender can make a lot of sense, even if you're paying a rate that's a little higher.
If you're looking for a private lender to purchase real estate or leverage equity, TurnedAway.ca can help. As a mortgage brokerage, we have access to Canada's largest network of private mortgage lenders. Our lending partners are willing to pay more attention to the actual merits of your situation, rather than relying on your credit score or source of income.
Bottom Line
Private mortgage lenders can be a big help to many homeowners and potential homebuyers. Many of whom
might not fit the narrow definition of "creditworthy" held by the big banks and conventional mortgage lenders. Rather than using a stringent set of criteria, private lenders take a more holistic view of the situation. Ultimately, they focus more on the value of the property than credit or income.
If you're trying to buy a home or secure a private 2nd mortgage, TurnedAway.ca can help. We have more options available to us than other mortgage brokers. We never have to rely on traditional mortgage lenders like the big banks, we have a whole host of options.
To sum up, we specialize in arranging challenging mortgages and pride ourselves on helping consumers who need help.  Regardless, of the type of mortgage you are looking for, TurnedAway.ca can help. Call for a free consultation to discuss private mortgage options at 1-855-668-3074 or apply online and let us get working on your approval now!