What is a 2nd Mortgage in Canada?
We all need to borrow money at some point. Maybe you're hoping to make upgrades to your house, or perhaps you want to consolidate high-interest credit card debt and improve cash flow.
However, it's not always easy to get the funding you need — especially if you need more than a couple of thousand dollars. This is where your home can come into play. If you're a homeowner with equity, you have a great chance to get a second mortgage in Canada if you know who to work with.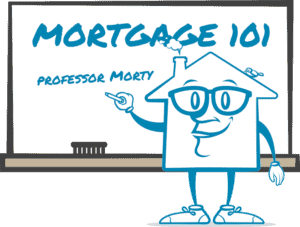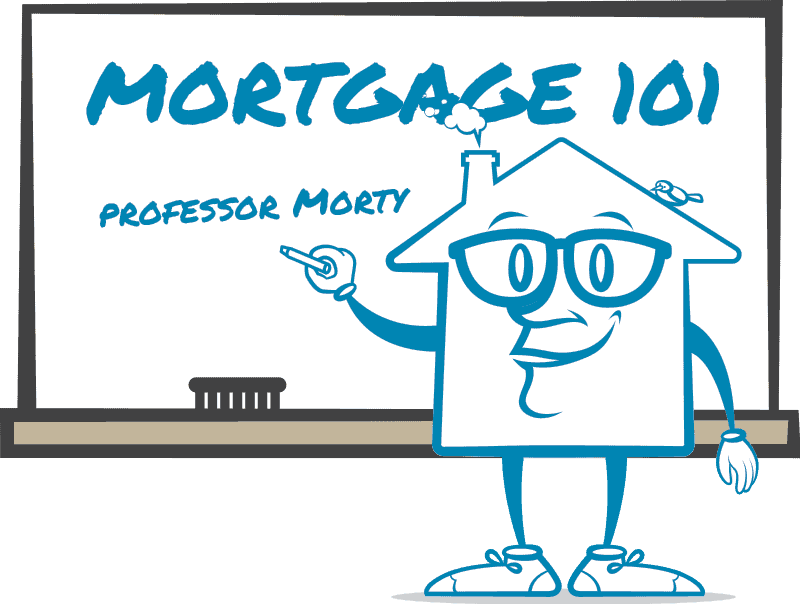 Second Mortgage Canada: A Definition
So, what is a second mortgage in Canada and how do second mortgages work? Basically, a 2nd mortgage is a way to borrow money against the equity in your home. Equity is the value or ownership, you've built up. The difference between the market value of your house and the amount of money you owe on it is your equity.
For example, if your home is worth $400,000, and you owe $150,000 on your primary mortgage, you have $250,000 in equity. That equity acts as collateral for your second mortgage loan. Almost all second mortgage lenders approve deals based on the amount of equity you have.
A second mortgage is basically a way for you to unlock your most valuable asset and put it to your own use. The best part is that your credit scores and your income are rarely taken into consideration. Again, this is because second mortgage products are approved on equity.
What Can a Second Mortgage in Canada be Used For?
A second mortgage is very versatile. It often comes in the form of a lump sum, and it's possible to use it for a number of purposes, some of which can help you get back on your financial feet if you've been struggling. Some ways you can use money from a second mortgage include:
Home improvements
Discharging bankruptcies and consumer proposals early
You can also use a second mortgage to help you in an unexpected situation, such as job loss. It's often possible to use the money from a second mortgage to help you pay bills until you can find a new job.
An experienced mortgage broker can even arrange to prepay a second mortgage for up to a year. Believe it or not, there are second mortgage lenders who allow mortgage payments to be pre-paid from the money you are borrowing.
By prepaying your mortgage payments for up to a year, you'll have time to find a new job or improve your financial situation. If you are out of work, having no monthly payments or second mortgage payments could be just the break you need.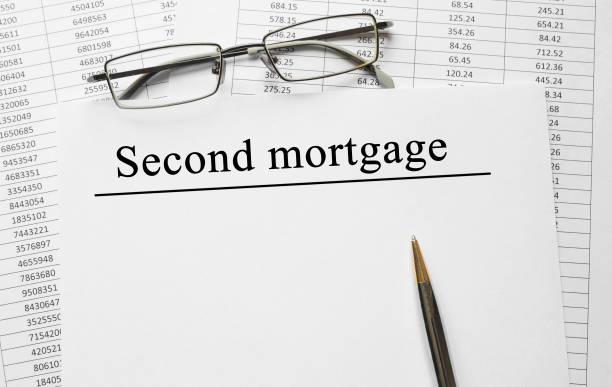 How Much Can I Borrow?
It's important to understand that you can't use up all of your equity when you borrow against your equity. Referencing the example above, there is $250,000 of equity in the home. But that doesn't mean you can access all of it. In most cases, you may only borrow up to 80% of your home's value with 85% being an exception.
On a $400,000 home, that means you can only borrow up to $320,000.00 (80%) or as an exception $340,000.00 (85%) less any mortgages or liens already against the property.  This scenario would look something like this:
$400,000 home
(x) 80% = $320,000
$320,000 – (less)
1st Mortgage $150,000.00
=$170,000.00
So, you can get a second mortgage of up to $170,000.00. That's a pretty good chunk of change. And there are some lenders that will let you borrow even more, as much as 85% of your home's value. If any of this is still unclear, try our handy second mortgage loan calculator to see how much you may be eligible to borrow!
Talking to a second mortgage specialist with TurnedAway.ca can help you better understand how much you can borrow for a second mortgage in Canada, and what you need to do in order to qualify.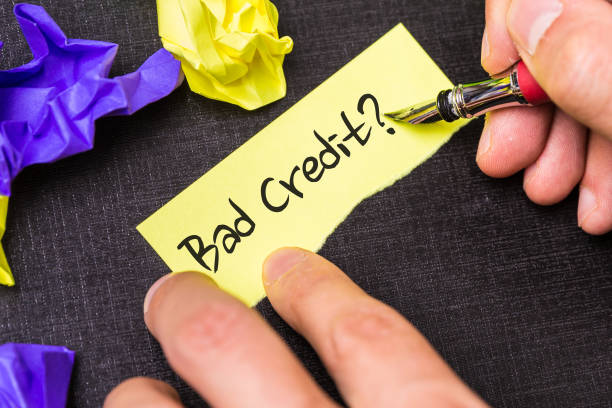 Is It Possible to Get a Second Mortgage in Canada with Bad Credit?
One of the best qualities of a second mortgage is that you can get one with less-than-perfect credit. When you work with an experienced mortgage broker, like TurnedAway.ca, you don't have to worry about the strict requirements that the Bank of Canada puts on the big banks.
In fact, many of the more traditional banks are restricted in the way they can lend money. If you have bad credit, you might not be able to get a second mortgage with them. However, alternative lenders aren't bound by the same rules. In fact, all they need to provide approval is verification of the equity you have in the home.
Equity is the most important criterion — every other consideration is secondary. As a result, poor credit rarely hampers a homeowner's ability to get a 2nd mortgage.
Decide if a Second Mortgage is Right for You
What is a second mortgage in Canada, and is it the right move? Only you can figure out if a second mortgage is a right choice for you.
Now that you have the facts about bad credit second mortgages, contact TurnedAway.ca for a free consultation about your situation. We are experts in our field and can help you make an informed decision.
Call today at 1-855-668-3074 and let our experts help structure your financing for your future success. Alternatively, you can apply online and we can have your approval in as little as 24 hours so you can put your mind at ease.