Stop Power of Sale – Help is Available!
When you own your home, one of the scariest things that can happen Is to have someone threaten to take it away.
If you fall behind on your mortgage payments, though, that's exactly what will happen. One of the ways lenders try to recoup some of the money they've paid out is through the legal process of the power of sale or foreclosure. Avoiding a power of sale is vital if you want to remain in your home. Here's what you need to know to keep your home in a power of sale situation.
Power of Sale vs. Foreclosure
While there are similarities between a foreclosure and a power of sale, there are some important differences.
Foreclosure involves the lender actually taking possession of the title of the home. They can sell it later, but the title is theirs and they might hold onto the home.
Power of sale, on the other hand, grants the lender the right to evict the current homeowners. Thereby giving them the right to sell the property as a way to recover their money. They don't take the title, but they have the legal right to sell the home and they get their money back once the property is sold.
When you're under pressure, though, because you're in mortgage default, these differences don't seem to matter a whole lot. But it's still important to understand what you're facing, and what you can do to avoid power of sale under mortgage default.

How a Power of Sale Works
Power of sale process doesn't take effect immediately. In many cases, you will receive a Notice of Sale 15 days after the initial default. Once that's done, you have a redemption period, usually around 35 days. The redemption period is your chance to stop the power of sale. Paying off your mortgage arrears, legal fees, and penalties this will bring the mortgage back into good standing.
Your redemption period will be clearly listed on the Notice of Sale, along with what, exactly, you need to pay in order to stop the process.
Once your redemption period is up, it's possible for the lender to obtain the necessary paperwork to have you evicted. When things get this far, your main option is to pay the entire remaining balance on the mortgage. So, as you can see, it makes sense to do what you can to avoid the power of sale if at all possible.
Avoiding a Power of Sale
If you come up with the money to pay off the mortgage arrears and penalties during the redemption period, you can avoid the power of sale. You can get the money by raiding your savings or by getting a loan. However, most homeowners have already exhausted these options. Unsecured loans can be tough to get. Particularly once a missed mortgage payment has dinged your credit.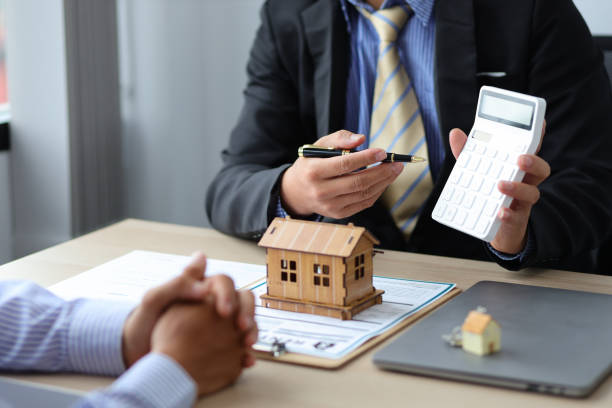 This is where a second mortgage, home equity loan or home refinance might come in handy. Lenders like the partners we work with at TurnedAway.ca can help you get a new mortgage on your home. Specifically, tapping into the equity in your house to pay off the mortgage arrears and penalties. This can be a big help since it will put you back on track with your payments and save your home.
Above all, we work with lenders who are willing to overlook credit and income.  In many instances, we can even arrange to have your mortgage prepaid. Thus, alleviating the need to make payments for up to a year.
How to Avoid a Power of Sale with Your Home Equity
This method of stopping power of sale allows you to unlock the value you've built up in your home over the years. The main problem with your home as a huge store of value is that it can be hard to liquidate that equity. Don't expect your bank to help, you'll need to find a mortgage broker who specializes in power of sale situations.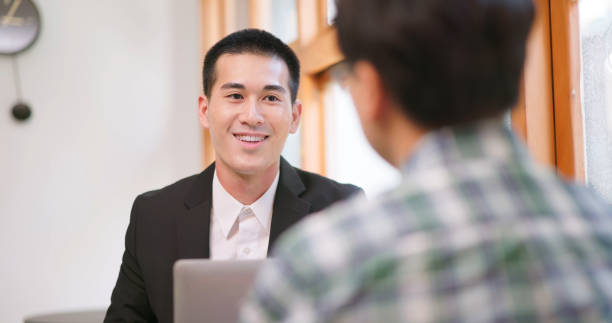 Many alternative and private lenders are willing to overlook poor credit. Additionally, they don't put too much emphasis on income.  Their primary concern is the amount of equity in your home. In most cases, a simple home equity loan or refinance can solve many of your problems if you deal with an experienced mortgage broker.
For example, if your home is worth $375,000 and you owe $200,000, you have $175,000 of equity. Let's say you get a new mortgage for $250,000. You pay off the old mortgage and still have $50,000 in cash left over. With that money, you can satisfy any arrears and penalties, plus perhaps even pay off some other debts.
This can be especially helpful if you fell behind on your mortgage due to an unexpected issue, like injury or job loss. The extra money can get you back on track with your mortgage. And at the same time, giving you some breathing room as you re-establish your finances.
Bottom Line
You've put a lot into your home and losing it when you face power of sale can be devastating. However, you do have options, especially if you've built up equity in your home. Use a new mortgage to tap into your accumulated equity and you could avoid a power of sale and keep your home.
In short, if you are a homeowner facing a power of sale, you need to take action immediately if you don't want your lender to sell your real estate. If you are facing a power of sale in Ontario or anywhere in Canada, you need to work with an experienced broker.
Turnedaway.ca is Canada's leading mortgage broker store specializing in the most challenging situations. And, we work fast to save your home. We offer free consultations and can have same-day approvals for clients to help stop the power of sale process.  Call us now at 1-855-6686-3074 or apply online so as not to waste any valuable time, putting your home at risk!