Are There Banks that Offer Home Equity Loans with Bad Credit?
So, are there banks that offer home equity loans with bad credit? The answer is yes! As you shop around for a home equity loan, you might start getting discouraged. After all, the new mortgage rules make it harder to qualify for a loan with some of the major lenders. Add in bad credit, and things become even harder.
The good news is that it's possible to get the funding you need, using what's likely to be your most valuable asset. Here's what you need to know about home equity and tapping into it — even if you have bad credit.
Why Do Homeowners Need Access to Home Equity?
Homeowners pay big bucks for an asset that mostly sits there. However, a home equity loan can be a way to meet financial needs. Your equity represents the ownership you have in your home. The longer you've been making mortgage payments — no matter your credit situation — the more value you have available to you.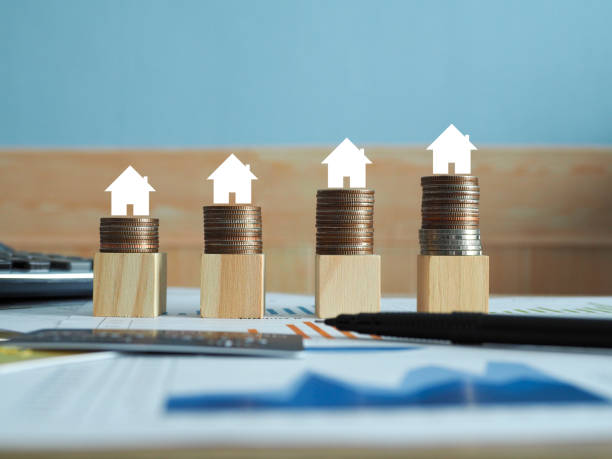 Rather than having the value sitting useless and locked up in the house, you could tap into it, getting cash to help you with your financial situation. That equity could help you make improvements to your home, consolidate and pay off high-interest debt, pay property tax arrears, stop a foreclosure or power of sale, or accomplish just about any other purpose you need it for.
Even if you have equity in the home, though, traditional lenders are still going to want to check your credit and verify your income — and this is where past mistakes or misfortunes can hold you back. Getting a home equity loan with poor credit or hard-to-prove income can be a daunting task. But it's possible. Having poor credit doesn't need to hold you back. You can still benefit from tapping into the equity you've built up in your home.
Find Banks that Offer Home Equity Loans with Bad Credit
If you stick with the major banks, getting a home equity loan with poor credit is practically impossible. However, those banks aren't the only lenders out there. In fact, those big banks have to adhere to the strict requirements put in place by Federal Regulators, so they might not be the best choice anyway.
Rather than turning to those banks, consider looking for an alternative lender. At Turnedaway.ca, we work with a variety of lenders who will help you get access to the equity in your home.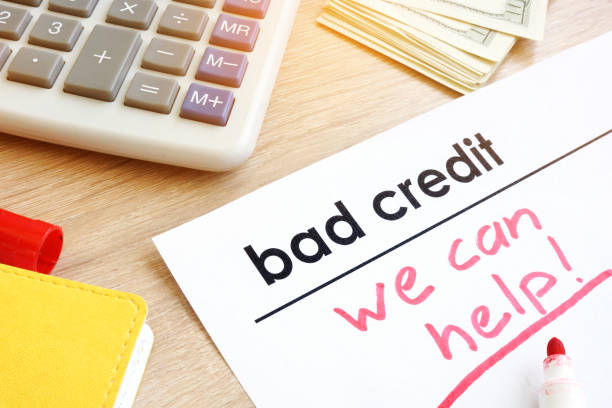 There are banks that offer home equity loans with bad credit, but you need to know who they are. Using an online resource like Turnedaway.ca can match you with lenders that don't worry as much about your credit or source of income. Instead, they have underwriting requirements that are more interested in the equity in your home — instead of worrying too much about what your credit history says or the fact that you can't prove all of your income.
After all, it's the value of your home that secures the loan. When home equity is the main issue, your bad credit doesn't matter as much to alternative lenders.
What You Need to Know About Getting a Home Equity Loan with Poor Credit
Before you move forward, it's important to understand the realities of working with banks that offer home equity loans with bad credit.
First of all, if you have poor credit, you're likely going to pay a moderately higher interest rate. If you are using a home equity loan to consolidate high-interest debt, that might not matter as much to you. A bad credit home equity loan can save borrowers thousands every month and can reduce payments by over 50%.  But it's still something to be aware of when you apply for a home equity loan with poor credit.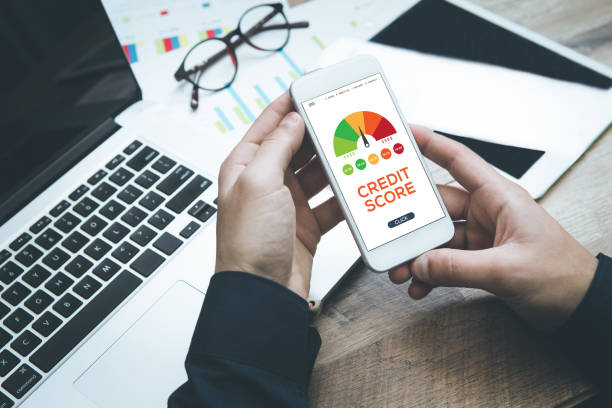 Another consideration is the fact that, despite the higher rate, it will give you an opportunity to fix your credit. Paying out bad debts and clearing up your Equifax report can quickly help you improve your credit score.  As your credit improves it will open up more doors for you.
Finally, a poor credit home equity loan can improve cash flow.  If you are struggling to meet monthly obligations a home equity loan can free up resources.  In many cases, you can even borrow extra money to put away in the event of an emergency so you aren't relying on credit cards.
The Bottom Line
No matter your situation, there are banks that offer home equity loans with bad credit. You just need to know how to access them and where you can go for educational resources, so you understand your options. Of course, this is where Turnedaway.ca can help.
Not only do we offer credit rehabilitation videos that can help you get your credit back on track, we can also connect you with lenders willing to overlook poor credit or income issues and approve you based on your equity, helping you get the cash you need. Contact us at 1-855-668-3074 to discuss your options or apply online.
Give us a call to figure out if getting a home equity loan with poor credit can help you start moving toward better finances.