How do I Get a Guaranteed Home Equity Loan for Bad Credit?
Chances are, the asset that has the greatest value in your financial portfolio – is your home. If you've been paying a mortgage down for years and the market in your area has shifted, you may have accumulated a lot of equity. The equity in your home can almost be considered as a cash value because you can borrow against it. You should be able to borrow against it that is – and for some of us, bad credit gets in the way. So how do you get a guaranteed home equity loan for bad credit?
While there are plenty of reasons to tap into your home's equity when bad credit is a factor you might be turned away by your bank. With many lenders, especially major banks, you have to meet strict requirements in order to be approved for a home equity loan. Let's take a look at some of the ways a home equity loan can help you get on track with your finances — and what to do if you've got bad credit and need a home equity loan.

A Home Equity Loan Can Help Your Finances
First of all, being able to tap into your biggest and most valuable asset can help you in a number of ways. Managing your money can include a home equity loan if it will greatly benefit your circumstances. In some cases, a home equity loan can be the lifesaver you didn't realize you had. You can avoid bankruptcy, stop foreclosure and catch up on missed payments for debts, taxes, or even your primary (existing) mortgage. If you own a condominium in the Toronto area, your equity may have jumped considerably. According to the Financial Post condos now cost more per square foot than fully detached homes. Owners of detached homes aren't the only equity builders in the housing market today.
You do have to be careful with a home equity loan, though. Home equity loans should not be used recklessly.  In other words, you have to have a plan for the money anytime you do a cash-out refinance.  Otherwise, you will deplete your equity and have nothing to show for it.  That being said, a home equity loan can help you repair your poor credit rating, increase cash flow and even help you save your home.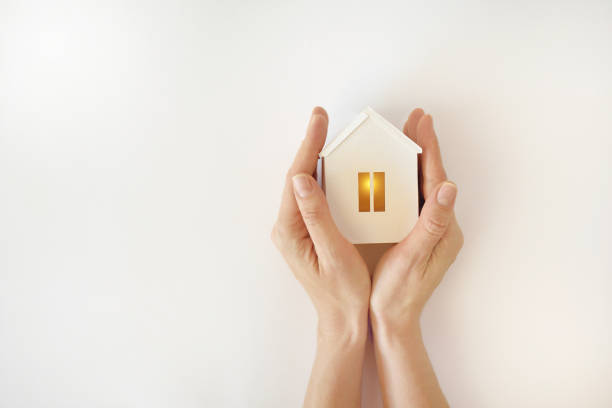 As a result of this reality, it's important to make sure that you understand why you are using a home equity loan and take steps to ensure that you'll truly be in a better position. The last thing you want to do in an equity takeout is to have buyer's remorse.
Here are some of the ways a home equity loan can help you:
Make repairs and upgrades to increase the value of your home. If you plan to sell later, a home equity loan can help you get more for it.
Pay off high-interest debt to restructure your finances and improve your credit score. Debt consolidation can help you lower your monthly payments.
Stop a power of sale against your home or even pay off property tax arrears.
Get rid of tax debt levied by Revenue Canada.
Pay for other goals. You might have other goals, like paying for an education, that you want to reach. A home equity loan can help.
Using a Home Equity Loan for Debt Consolidation
While using a home equity loan for debt consolidation can be a good move forward, it's vital to understand the cause of the problem in the first place. Before getting a home equity loan, stop debt spending, and work to bring your expenses to within your income.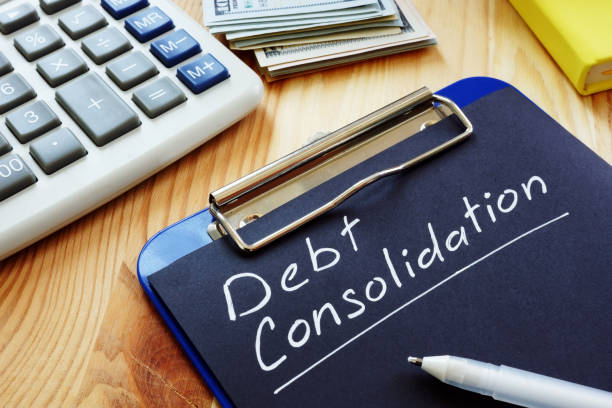 Paying off high-interest debt with a home equity loan can be a smart move, but you have to make sure that you've attacked the root of the problem and that you won't end up in even more debt later.  When used correctly, a home equity loan can reduce your interest payments, improve your bad credit rating, and can free up cash flow.
Approved for a Guaranteed Home Equity Loan for Bad Credit 
One of the challenges in getting a home equity loan when you're ready for one is credit. If you've had some problems in the past, traditional mortgage lenders might not be willing to lend you money, even if you have plenty of equity built up in your home. These lenders consider credit and income in addition to your loan-to-value ratio or the actual amount of home equity you've got available.
This is where a guaranteed home equity loan for bad credit comes into play. Rather than trying to go through a major bank or credit union, it can make more sense to use an alternative lender. An alternative lender isn't as interested in your credit or income situation. Instead, their main concern is how much equity they have in the home.
Finding a Home Equity Loan if You've Got Bad Credit
Finding alternative lenders on your own will prove to be a daunting task.  You will need to find a mortgage broker who specializes in dealing with alternative lenders.  Turnedaway.ca has been arranging home equity loans for over 30+ years. Consequently, approving guaranteed home equity loans for bad credit has become a niche business for us. If you have equity, we provide approvals! Once you've made it through the application process you can access the equity you've built up in your home.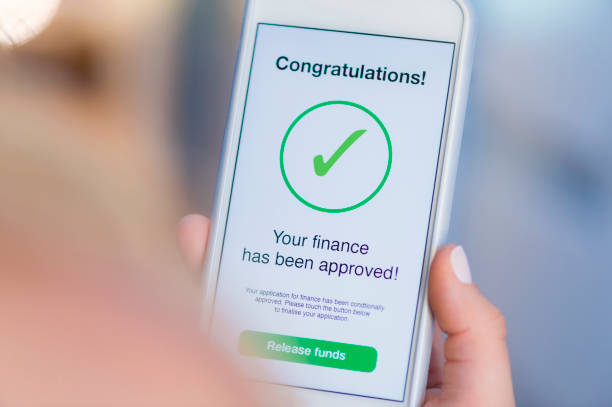 Rather than just relying on a credit score, our underwriters use common sense. Determining how much you are eligible to borrow is based on the amount of equity in your home. Our simple calculator can help you estimate how much you might be eligible to borrow — and if you use it, you'll notice that we don't ask about your credit history. Instead, the most important information is how much equity you have in your home. If you're looking to fix your credit and get past mistakes you've made, a guaranteed home equity loan can help.
A Mortgage Broker Can Help
Most lenders have stringent credit and income requirements. Rules can make it difficult to get a loan based on your home's equity. Even if you have built up equity in your home, you could be turned away. Alternative lenders don't follow the same rules that traditional big banks have. If you're looking for alternative options, TurnedAway.ca can help you convert your home's equity into cash.
You are not your credit score. Even if you have bad credit today you won't have it forever.  Turnedaway.ca specializes in working with clients who have bad credit and can help you arrange a home equity loan. Give us a call at 1-855-668-3074 to schedule a free consultation or apply online by clicking below.