How can a second mortgage help your credit? Homeownership is a dream for many and a lot of Canadians make this dream a reality. There are tons of benefits to owning a home, or any kind of real estate for that matter.  There are also many challenges. The largest of which is maintaining your payments and keeping your credit intact.  The truth is, life comes with hurdles, and owning a home can help you get over some of them.
The biggest advantage of owning a home is the ability to leverage your equity if you need to. A second mortgage, often referred to as a home equity loan is a great way to leverage money from the equity you have built up in your home. You can use this money by paying for your children's education, remodeling a bathroom or kitchen, or consolidating your debt and fixing your credit.
Canadian homeowners with bad credit usually tap into the equity of their homes to help them fix their credit or stop foreclosure.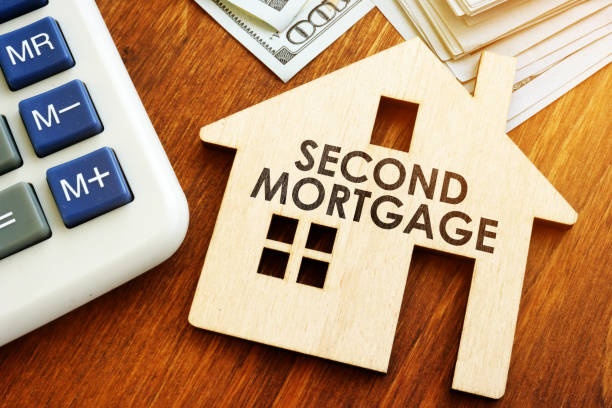 How Second Mortgages Work
A second mortgage is a type of loan that is similar to your first mortgage. It's just another loan with your home as collateral. Think of it as a second loan on top of the first one. As you are building equity, the amount of money you can borrow for your second mortgage can also increase. Most lenders allow homeowners to borrow up to 80% of their equity.
You make payments on a 2nd mortgage as you would with your 1st mortgage. Many people elect to take 2nd mortgages and home equity loans rather than refinancing their entire mortgage. They do this to avoid paying penalties for breaking their 1st mortgage and because qualifying for a second mortgage is easy.
Refinancing your first mortgage can be costly and difficult to qualify for if you have poor credit or unconventional income. Conversely, 2nd mortgages are approved based on the amount of equity you have in your home and not your credit rating or income.
They are a great tool if you are trying to consolidate debt, improve your credit, or access money quickly.  They can be used for a variety of reasons which include:
The reality is, that a second mortgage can be used for just about anything, have low-interest rates compared to credit cards, and can be approved quickly. In fact, if you work with an experienced broker who specializes in second mortgages, you can have approval in as little as 24 hours.
How Can a Second Mortgage Help Me Fix My Credit?
Many Canadians struggle with paying their credit card debt or auto loans. It can be difficult to settle huge bills, especially when you don't have the resources to pay them off. But there is a way to finally settle your bill payments and then fix your credit in the process.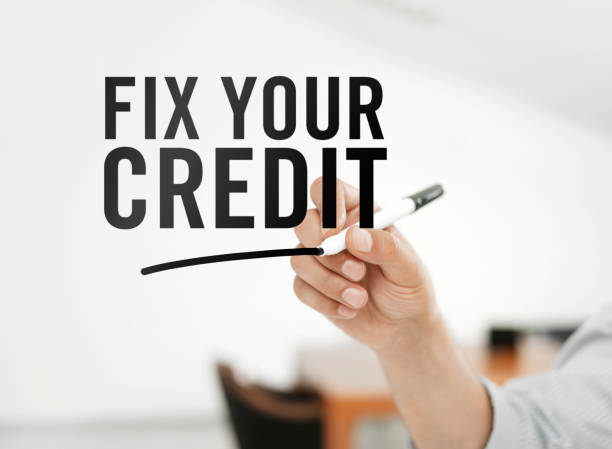 You can accomplish this by taking out a second mortgage on your home. By consolidating your debt, you don't have to think about the multiple payments you have to make; instead, you can make one affordable payment. You can settle all of your outstanding bills with the money from your second mortgage and then settle the latter with one affordable monthly installment.
Sounds good? I'll bet it does! It can significantly simplify your debt payments and reduces the stress surrounding the bills that you have to pay every month. In reducing your overall debt load, your credit will naturally start to improve.  Your credit is a lot like your body. If you treat your body poorly and don't watch what you eat and be mindful of what you are doing, you will have health issues.  The same goes for your credit.  If you don't watch what you spend and be mindful of how you are treating your credit, you will have issues.
What if I have bad credit? How will I get approved for a second mortgage?
Lenders often use the loan-to-value ratio to help them approve loans. The less equity you have the more the loan is considered a higher risk.  Most financial institutions, especially banks, may not even approve higher-risk loans. Banks always prefer to work with Canadian homeowners who have good credit. Don't worry; you still have options.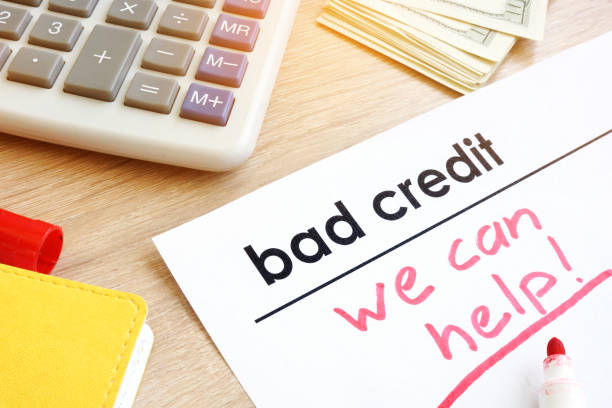 The key is to find a mortgage broker who specializes in secondary mortgages. Not all mortgage brokers are created equal. You will quickly find that dealing with a niche mortgage broker can work to your benefit.  Working with a mortgage broker who specializes in bad credit and income challenges will open up a lot of doors for you as a borrower.
In fact, an experienced broker will have access to lenders that many other brokerages don't.  This often means more flexibility, lower rates, and better terms.  The more options a brokerage has, the more likely you are to secure the best financing possible.
Turnedaway.ca specializes in creative financing solutions for homeowners with poor credit or income challenges. With access to one of Canada's largest networks of secondary mortgage lenders, we pride ourselves on getting our clients the best rates, with the most flexible terms.  We even work with clients who are out of work or can't prove their income.  Remember, your equity is the key to getting approval, not your credit or income.
How it works:
If you have bad credit, a mortgage broker is your best friend.  The big banks frown upon poor credit, regardless of how much equity you have. Thankfully, there are a variety of lenders, which include:
Alternative A Lenders
Mortgage Investment Corporations
Trust Companies
Credit Unions
These types of lenders are not as strict as banks. They don't really look at your credit score before they give you approval for a second mortgage. They do, however, check the marketability of your home and how much equity you have built up for your home.  For the most part, they approve clients based on common sense and they have an understanding that life can throw people a curveball.
The more equity you have built up in your home, the better. There are hundreds of lenders out there and knowing which one to approach is the key to getting the best rates and terms.  This is where a niche brokerage like Turnedaway.ca shines!
How Turnedaway.ca Can Help
Do you have poor credit? Do you want to eliminate your debt and get your credit rating back on track? We can help! Our team is committed to helping Canadian homeowners acquire financing for their homes and to help get their credit scores where they should be. We understand that life can throw you challenges and we can help most homeowners overcome them.
With over 30 years of experience, Turnedaway.ca is your go-to source for second mortgages.  Call us toll-free for a free consultation at 1-855-668-3074 or simply apply online and have your approval in as little as 24 hours!