A second mortgage or a home equity loan is another loan you take out from the same property. The amount that you are allowed to borrow depends on the amount of equity in your home.
Home equity is the difference between the market value of your property less what you still owe for your mortgage. The more equity you have in your home, the more you can borrow.
How Does a Second Mortgage Work?
You may not be able to get a second mortgage in Canada from your bank. In fact, not all financial institutions offer this option to homeowners. The big banks present several challenges for homeowners because of the criteria they require to approve their clients.
Mortgage brokers who specialize in secondary financing can arrange both institutional and private second mortgages and have much more flexible options available to them. And, because these mortgages are secured by your home as collateral, rates are very competitive and terms are extremely flexible.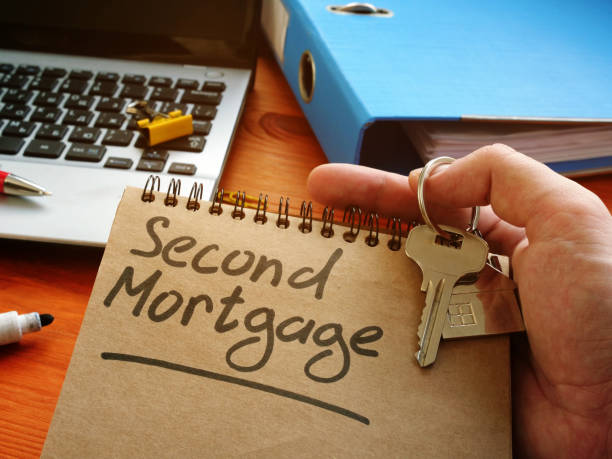 Compared to your existing loan- which is the first loan you take out to purchase your home – getting a 2nd mortgage is a lot easier. Home Equity loans can be approved in as little as 24 hours. Moreover, you don't have to worry if you have income challenges or bad credit.
Homeowners can borrow up to 80-85% of the value of their home. Your home equity increases as you begin to pay down the loans against your home.
Home equity loans differ from a home equity line of credit (HELOC).  Besides having no income or credit qualifications, home equity loan funds are delivered in a lump sum and can't be re-advanced. While HELOCs have some distinct benefits, the ease of qualifying for a home equity loan often makes them more attractive.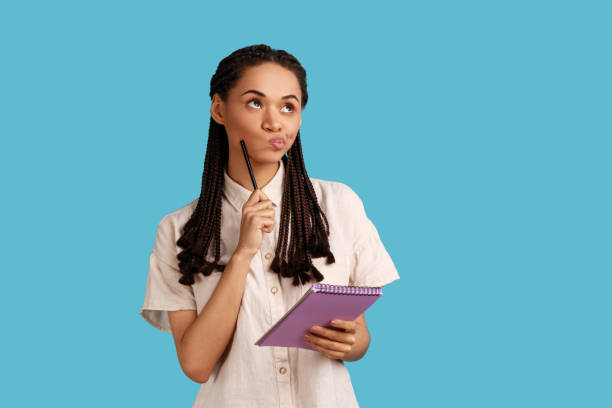 Is a Second Mortgage a Good Idea?
A second mortgage is beneficial so long as you use the funds for the right reasons. Just make sure that you use the money for its intended purpose.  If you are borrowing to consolidate credit card debt, make sure you do just that.
One of the most common uses for a second mortgage is to pay off debts that have higher interest rates. Swapping out high-interest credit card debt for a low-rate home equity loan can improve cash flow and help repair your credit score.
Some homeowners use their loans for home renovations. Upgrades and renovations can add significant value to a home. Homeowners who plan on selling can benefit by using the funds to improve their property and sell it at a much higher value.
Many homeowners often use secondary financing to purchase a second property. Rental properties and vacation homes are among the most common.
In fact, 2nds can be used for just about anything.  You can use the funds to:
Eliminate CRA/Revenue Canada Debt
Catch Up on Mortgage Arrears
Renovate Your Home
Pay for Education
Fund a Business
How you use the funds is up to you. A second mortgage can be an effective tool to help homeowners improve their financial situation and credit.  Working with an experienced mortgage broker who can help provide direction on how to allocate your funds can be a massive benefit.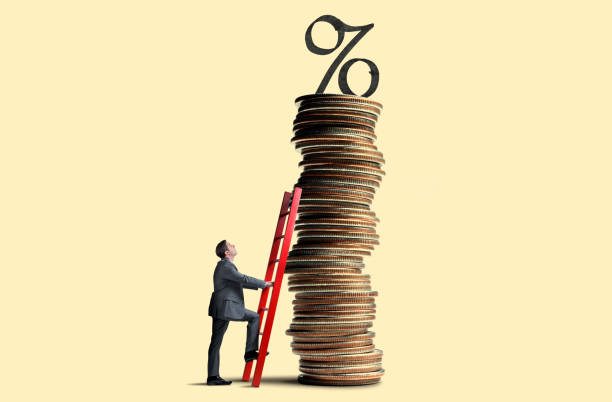 What is the Interest Rate on a Second Mortgage?
Second mortgage rates are higher than traditional rates from banks, however, they are very competitive.  Moreover, they are a means to get your finances in check and improve your cash flow.
The key to securing the best second mortgage rates is to use a broker who specializes in them. In this regard, not all brokers are created equal.
While most mortgage brokers have access to all the major financial institutions, there are only a handful of niche brokers who specialize in secondary financing.
Just like Costco has negotiating power with their merchants to deliver lower prices to their customers, the same is true of mortgage brokers who deal in second mortgages.  Using a broker who specializes in secondary financing can yield not only better rates but also more flexible terms and access to a wider array of 2nd mortgage lenders.
We have decades of experience helping homeowners secure secondary approvals with the best terms and rates. Having a vast network of second mortgage lenders gives Turnedaway.ca the edge over our competitors.  In turn, our clients benefit exponentially from some of the lowest second mortgage rates in Canada.
Should I Take Out a Second Mortgage?
Now that you understand what a second mortgage is and how they work, you should be able to make a decision on whether a second mortgage is right for you. If you are still unsure you can give us a call toll-free at 1-855-668-3074 to explore your options.
Alternatively, you can apply online and have approval in as little as 24 hours.  Turnedaway.ca, we get second mortgages approved!