Do you want or need to renew your mortgage early?
When you get a home equity loan or mortgage, it's expected for you to pay it by the end of the term. However, emergency expenses may force you to use your mortgage payments on other things. It results in missing mortgage payments on time.
The good news is that you can always renew your mortgage from a bank or private lender. Remember that there are drawbacks to renewing your mortgage early. One of those is dealing with a mortgage penalty.
Keep reading below to read our guide to early mortgage renewal and the penalties that come with it. Learn more here: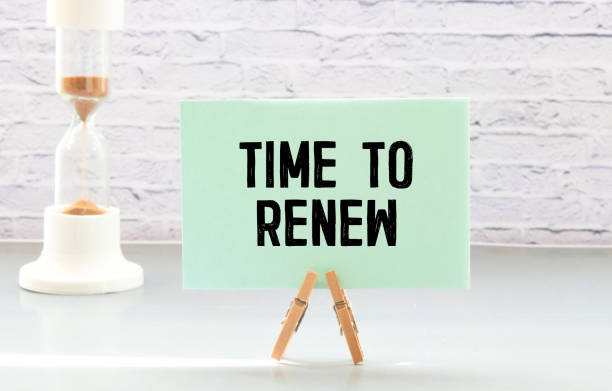 What Is Mortgage Renewal? 
The typical mortgage term follows a specific period, lasting from a few months to five years and more. A mortgage renewal is a process of restarting your mortgage term. The goal of a mortgage renewal is to give the borrower more time to repay their mortgage.
Whenever you're considering early renewal, get help from a mortgage broker. Their job is to help find a mortgage product that suits your needs. Even if you're renewing a mortgage or switching lenders, a mortgage broker can still help.
Pros and Cons of Early Mortgage Renewal
Keep in mind that mortgage renewal comes with some pros and cons. The biggest drawback to early renewal is that you may have to pay a mortgage penalty. If you do it right, you can negotiate a lower rate for your next term.
It's a way of capitalizing on the current rates before they increase.
Keep an eye on the predictions for mortgage rate fluctuations. If your current environment isn't likely to increase rates, you won't benefit from renewing early. Also, a sudden spike in mortgage rates isn't a good sign.
Another thing to keep in mind is that interest rates aren't static. For example, the Bank of Canada announces its rate decisions eight times per year. Other lenders and banks may also change their interest rates a handful of times in a year.
If you want to get a second mortgage early, consider talking to an advisor. Ask them about the direction the interest rates are more likely to move. If you renew early and the rates drop further later, you'll be at a loss.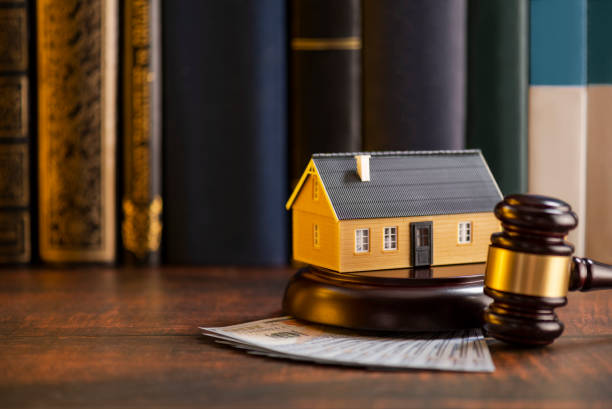 What You Need to Know About Mortgage Penalty 
To enter into a new term, an early renewal means breaking the terms of your current mortgage. When you do, you have to pay the mortgage penalty. In typical mortgage contracts, give a prepayment penalty of three months' interest at the current interest rate.
You may also have to prepay the penalty of the interest rate differential or IRD. The IRD uses the difference between your original mortgage interest rate and the new interest rate as its basis. Closed fixed-rate mortgages often have these prepayment penalties.
How Early Can You Renew Your Mortgage to Avoid Mortgage Penalty?
Most borrowers get a mortgage renewal statement from their banks or lenders.
However, did you know that there is a way to get your renewal statement without incurring a mortgage penalty? The period to renew your mortgage early, without penalty, is 121 to 180 days before your renewal date.
However, some lenders don't offer early renewal. Not all lenders will allow you to pay your mortgage early. Sometimes, even if you renew during the period, you may still pay a penalty for switching lenders.
It Can Be More Beneficial to Pay the Penalties and Renew Early
If you want to get an early second mortgage renewal, don't fear the penalties that come with it. There are times when an early renewal costs less compared to waiting for the renewal period. With some computations, you can find out if paying the penalty and getting early renewal is worth it.
If you're a first-time homebuyer, your monthly payment average may cost from $1,029 to $1,486. You can pay with a lower interest rate if you renew early. However, your penalty costs could also even out the total, and you might end up paying the same amount.
What to Consider When Renewing Your Mortgage
While every homeowner needs to be mindful of the penalties they face, they must also consider the financial benefits.  For example, will renewing your mortgage early help repair your credit? Will it improve your cash flow?  Will it eliminate high-interest credit card debt?  One must consider every option before deciding how to proceed.  A good mortgage broker will help you analyze the potential benefits of renewing your mortgage early.
Thus, it's important to be realistic when considering your mortgage refinance options. It plays a huge role in maximizing your savings.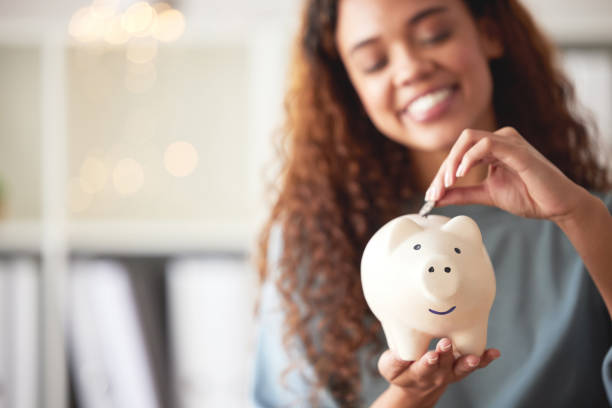 Some lenders know that homeowners like to shop around for early renewal options. To keep old and attract new clients, they will send early renewal offers. When you accept, you may avoid the associated penalties of breaking your mortgage.  You may also be forfeiting an opportunity to get a bet rate or more flexible terms.  Again, it's best to have an experienced mortgage broker help you review your options.
Renew Your Mortgage at the Right Time
Dealing with the mortgage penalty isn't always a bad thing. Sometimes, it will save you more money to pay for it and get an early renewal. To sum up, renewing your mortgage early may have several benefits but it is always best to have a professional help you assess your options and show you if or how you may benefit.
Are you looking for professionals to help you find the right financing options? Call us for a free renewal consultation at 1-855-668-3074 or simply apply online and let us start exploring your options now!