What questions should you ask a mortgage broker?  Let's explore together. Did you know that over three million Canadians have a mortgage? If you're interested in a mortgage loan, but don't know where to start, don't panic. There are professionally licensed individuals who can help you decide on the type of loan and financing that works best for you.
This type of individual is known as a mortgage broker. In this article, we'll go over the term 'mortgage broker, as well as some questions to ask when you meet with one. Let's get started!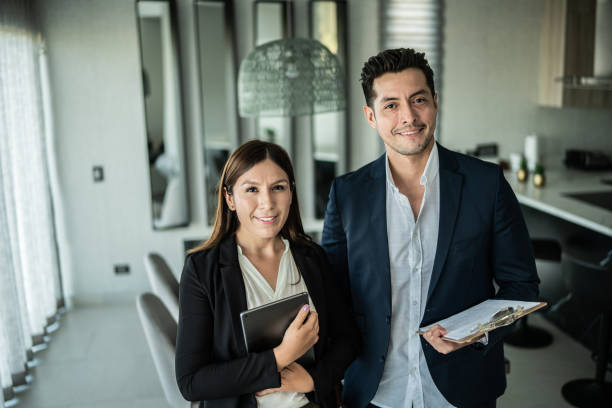 What Does a Mortgage Broker Do?
Before we dive into questions to ask mortgage brokers, it's important to first understand who they are and what they do. A mortgage broker is a professionally licensed person or firm who helps you find the mortgage product that best suits your needs. They do this by working with a network of lenders to find the best financing options to fit your specific situation.
In addition to helping you find a good product, these types of brokers can also do a variety of other things when it comes to a mortgage. For example, they can help you purchase property for investment, access equity, and refinance any of your current properties. They can also provide more complex types of financing like construction loans, commercial financing, and vacant land acquisitions.
Mortgage Agent vs Mortgage Broker
Many people confuse the concepts of 'mortgage agent' and 'mortgage broker'. However, there are some important distinctions between the two. As we mentioned before, a mortgage broker can be either a person or a firm that is licensed to deal with mortgages. However, a mortgage agent is a person that works for a mortgage broker.
Generally, a mortgage agent will handle all of the details in finding the best mortgage for you. This involves looking at your income, credit, and other properties. However, at the end of the day, these agents are employed by the mortgage broker. A mortgage broker generally has more experience and higher education as it pertains to the mortgage industry.
Mortgage Broker vs Bank Canada
In the past, mortgage options from Bank Canada were the only ones available. If your primary financial institution didn't approve you, there were limited options.  However, these days there is more of a selection. If you go through a bank, their loan officers can only offer you their mortgage products.
Conversely, mortgage brokers can offer multiple options. By submitting your application to multiple lenders in the mortgage market, mortgage brokers get preferred rates and flexible options.  They get these because lenders know they are competing to get your business, unlike when you walk into the bank.
Mortgage brokers have access to a variety of lenders, mortgage terms, amortizations, and products.  In fact, many people often assume that mortgage brokers are geared toward home buyers working with real estate agents.  You may be surprised to know that many mortgage brokers actually provide financial services that aren't affiliated with purchasing a home at all.
Many brokers work almost exclusively with clients who already own a home.  These homeowners are looking for home equity lines of credit, home equity loans, and refinances.  As such, mortgage brokers are an excellent option for people who get rejected by a bank but still want a lending option.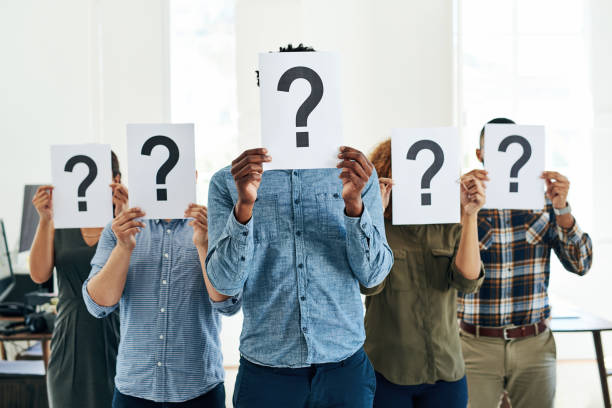 Five Questions to Ask a Mortgage Broker
In this section, we'll go over some things you should always ask a new mortgage broker. However, remember that the most important question to ask your mortgage broker is, 'Can you explain that last part again?'. Find a broker that doesn't make you feel embarrassed to ask questions. Only then can you start understanding some of the more confusing parts of mortgage laws.
1. Will I Be Able to Get Pre-Approved?
If you're in the process of house hunting, then you'll want to get pre-approved on your mortgage. During this process, your broker will take information about your finances, down payment, and credit. Once approved, they will confirm the mortgage terms and let you know how much you qualify to borrow. This mortgage rate is locked in for between ninety and one hundred twenty days.
This will give you time to find a home. If the mortgage rate goes down before you apply, then you'll receive the better of the two options. If it goes up, then you'll receive your pre-approved rate.
2. How Much Is the Down Payment?
Generally speaking, a good down payment recommendation is 20% of the asking price. However, if you don't have 20% to put down, then don't panic. Ask your mortgage broker about the minimum down payment amount. Then, ask them if you're eligible for any down payment assistance programs.
3. What's the Best Mortgage Interest Rate You Can Get Me?
This is a question you shouldn't be afraid to ask your broker right off the bat. The length of the mortgage and whether or not it's insured are the most important considerations when it comes to average interest rates.
For example, mortgages with a one-year fixed term typically come with a lower interest rate than the more common five years fixed terms. However, taking the shorter option also comes with some cons. Make sure to discuss with your broker whether or not it's worth it for the lower interest rate.
4. Can I Make Additional Payments?
While you might not be in a position to make an additional payment at the start of your mortgage, you never know what can happen throughout your life. As such, you should see whether your mortgage product comes with any prepayment privileges.
This allows you to make additional payments in the form of a monthly or annual cost. They're great for speeding up the duration of your mortgage loan.
5. What Happens If I Break My Mortgage?
Life is unpredictable. As such, there might come a chance that you need to break your loan. There's a variety of reasons you might do this. Maybe you need to move. Or, you don't have enough money and need to refinance. Either way, there is almost always a penalty to break a mortgage.
However, fixed-rate mortgages might have more serious penalties. As such, you should discuss the terms listed in your specific mortgage. That way you understand any potential penalties that come with breaking it.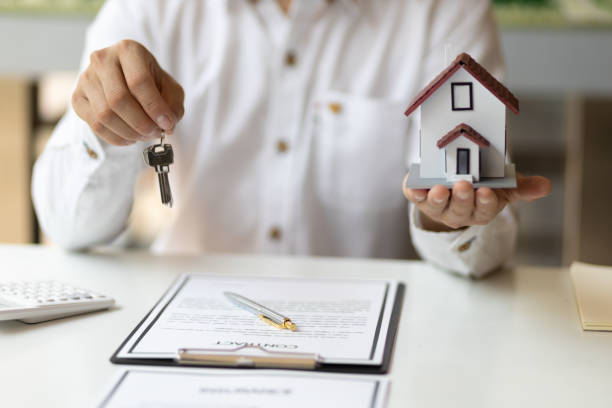 Rejected By the Bank? Contact TurnedAway
We hope this article helped you learn more about what a mortgage broker does and what questions to ask them. If you're having trouble finding a mortgage broker or lender to help you, then consider getting in touch with Turnedaway.ca. For over thirty years we've been helping Canadians that have been turned away by banks due to financial problems.
We do this by helping our clients find solutions with the lowest interest rates possible. That way, they can reach their long-term goals on the most flexible terms available. If you're ready to find a mortgage that works for you, then apply now and receive approval in as little as 24 hours.  Otherwise, give us a call toll-free at 1-855-668-3074, and don't be afraid to ask us the tough questions, we're ready!