In the shifting landscape of home financing, the challenges faced by potential buyers are growing. Traditional banks, once reliable sources for home loans, are tightening their criteria, making it increasingly difficult for people to secure mortgages. As the requirements become more stringent, many find themselves turned away, unable to access the financing needed to buy their dream home.
For those on the brink of purchasing their first home or considering refinancing, the dilemma is real. However, amidst this uncertainty, alternative mortgage lenders have emerged as a lifeline. These lenders specialize in providing solutions to those who don't fit the traditional lending mold.
Are you worried about your credit score? Is your financial situation labeled as high-risk, or are you self-employed, struggling to find lending options? If you find yourself nodding to these questions, alternative mortgage lenders could be the answer you're seeking. Even if you believe you don't qualify for a mortgage, these specialized lenders offer tailored solutions.
Consider the prospect of securing your dream home without the limitations of traditional bank criteria. Alternative mortgage lenders are designed to cater to diverse financial backgrounds, offering flexibility and personalized assistance where conventional lenders fall short.
If you're ready to explore a new way forward in your homeownership journey, delve deeper to discover how these alternative lenders can pave the way for you.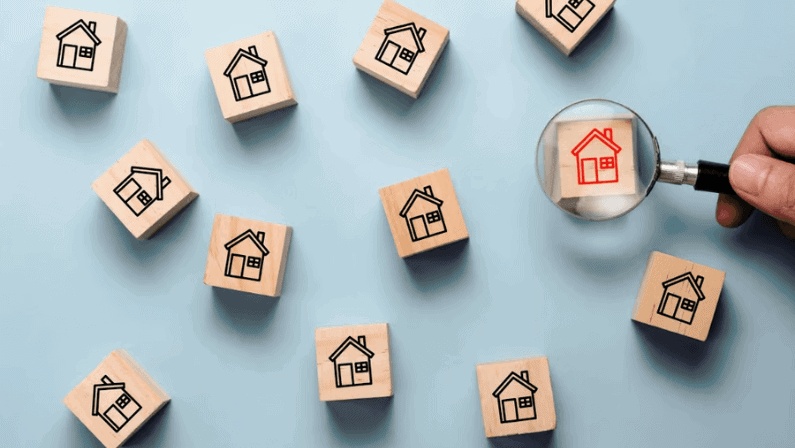 Alternative Mortgage Lenders
Alternative mortgage lenders have become pivotal players in the lending industry, stepping in where traditional banks have grown hesitant. This shift has occurred as banks have become increasingly reluctant to extend home loans, prompting the rise of these alternatives to meet the surging demand for mortgage financing.
Unlike their conventional counterparts, alternative mortgage lenders offer a host of advantages that have proven invaluable to many borrowers:
Online Mortgage Applications: These lenders embrace digital platforms, allowing applicants to complete the mortgage application process online. This convenience streamlines the application process, making it more accessible and efficient for borrowers.
Individualistic Loan Terms: Unlike the standardized terms offered by banks, alternative lenders provide personalized loan terms. Borrowers have the flexibility to negotiate and design terms that align with their unique financial situations, ensuring a more tailored and manageable repayment plan.
Speedy Application Processing: Alternative mortgage lenders prioritize efficiency, ensuring swift processing of applications. Their streamlined procedures and emphasis on quick turnaround times mean borrowers experience faster approvals and disbursements, reducing waiting periods significantly.
More Solutions for Each Borrower: Recognizing the diverse challenges faced by borrowers, alternative lenders offer a wide array of solutions. Whether applicants have bad credit, unconventional income sources, or other complex financial backgrounds, these lenders specialize in understanding individual circumstances. Consequently, they can design specialized mortgage products that address these challenges effectively.
In situations where traditional banks or mortgage companies reject applications, turning to alternative mortgage lenders becomes not just an option but a necessity. These lenders step in to bridge the gap, offering customized home loan terms and effective solutions.
For individuals facing rejection from conventional sources, alternative mortgage lenders provide a viable pathway to homeownership, demonstrating flexibility, efficiency, and a commitment to addressing the unique needs of each borrower.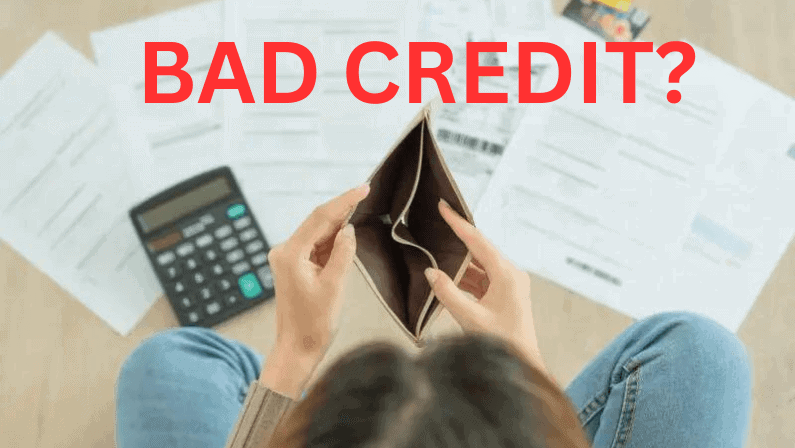 1. Bad Credit Mortgage
Bad credit poses a significant barrier for individuals seeking a home loan, driving them to explore options with alternative mortgage lenders. Conventional banks and mortgage companies often prove unhelpful in these situations, deeming applicants with bad credit as high-risk and rejecting their loan applications outright.
The unfair assumption made by banks is that those with bad credit won't be able to repay their home loans. However, individuals may find themselves in this situation due to various reasons, and this blanket judgment doesn't consider the complexities of individual financial histories.
Alternative mortgage lenders, understanding the multifaceted causes behind bad credit, strive to assist these applicants. Their approach differs, aiming to secure home loans without solely relying on credit scores or income, providing a lifeline to individuals who would otherwise struggle to access the housing market.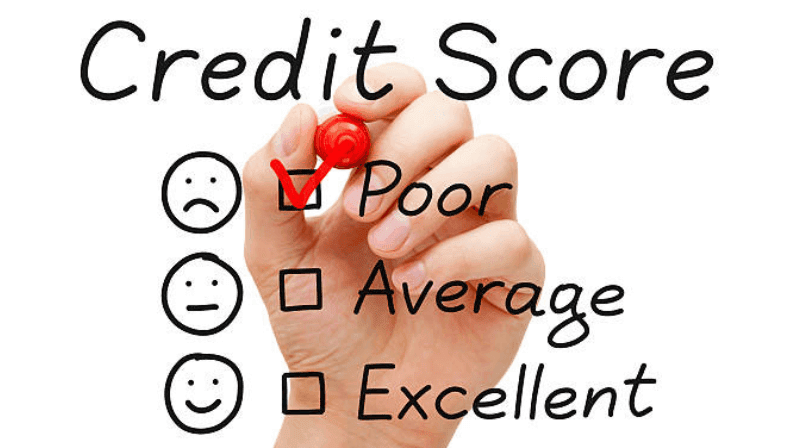 2. Poor Credit Mortgage
Poor credit is another reason you may be trying to find someone other than your bank to help you with a home loan.
People can have poor credit for several reasons. This includes frequent missed or late payments, too much credit card debt, bankruptcy, and more.
When a person has poor credit this does not mean that they do not deserve a home loan. Lenders often fail to consider credit and income issues are not always the fault of the borrower.
B lenders are happy to provide almost anyone with an alternative path to a cost-effective mortgage loan. When someone needs a poor credit mortgage there are some options they can choose from.

3. High-Risk Mortgage
Banks often label individuals as high-risk, especially due to factors like poor or bad credit. For those in need of a high-risk mortgage, alternative mortgage lenders, also known as B lenders, step in to assess their situation and explore viable options together.
In the realm of high-risk mortgages, everything about your home loan may undergo changes. Alternative mortgage lenders present a range of pathways, allowing you the flexibility to choose what suits you best. Your preferences and needs take center stage, guiding you towards a tailored solution.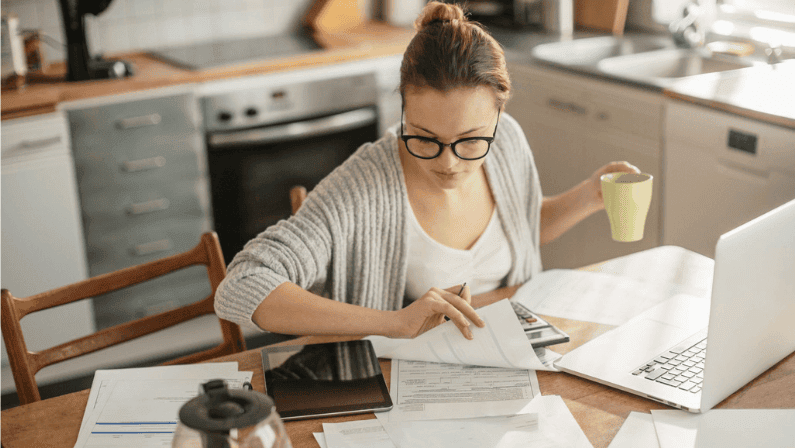 4. Self-Employed Mortgage
When you're self-employed, obtaining a mortgage can be challenging. Most lenders require a minimum of two years of self-employment history, posing a hurdle for newly self-employed individuals aspiring to buy a home. Even for those with extensive self-employment experience, deductions or a low reported taxable income can raise red flags, leading banks to categorize them as high-risk borrowers.
However, finding a suitable self-employed mortgage is not impossible, provided you connect with the right experts. Alternative mortgage lenders specialize in these cases, understanding the complexities of self-employment. They are willing to assess individual situations and offer tailored solutions, making homeownership attainable for those navigating the unique challenges of being self-employed.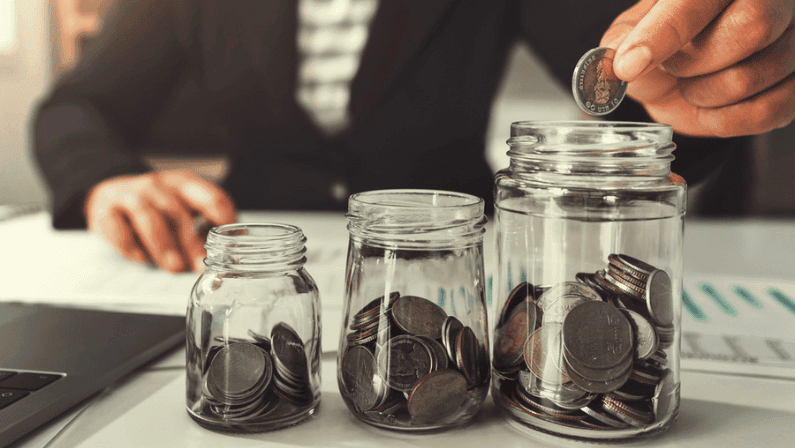 5. Non-Traditional Income
In today's diverse economy, people earn income through various unconventional means. However, traditional banks and mortgage lenders often categorize borrowers as high-risk if their income sources deviate from the norm.
Consider artists relying on commissions, baristas dependent on tips, or individuals engaged in cash-based markets. These unconventional income streams can pose challenges when seeking a home loan. Many find themselves limited to seeking assistance from B lenders, as these financial institutions are more willing to understand and accommodate the unique circumstances of borrowers deriving income from non-traditional sources.
In this evolving landscape, the need for alternative lending solutions becomes apparent, allowing individuals with diverse income streams to access the housing market and achieve their homeownership dreams.
Some more examples of non-traditional income include the following:
Irregular part-time jobs
Income from Air BnB or renting rooms
Foster care Income
Income from disability
Income from capital gains only
Child tax benefits
All of these income sources may allow a person to have plenty of money to pay off a home loan. Yet, traditional mortgage lenders and banks do not see it that way.
Alternative mortgage lenders want to work with your situation and source of income to allow you to secure a home loan.
Go With Alternative Mortgage Lenders for Tailored Solutions
In the complex landscape of mortgage lending, TurnedAway.Ca stands out as a beacon of hope for those who fall outside the parameters of traditional A lenders, such as banks and conventional mortgage providers.
Whether you're seeking a loan for a high-risk mortgage, poor credit mortgage, bad credit mortgage, or self-employed mortgage, alternative mortgage lenders like TurnedAway.Ca are here to assist.
For years, people have been steering away from A lenders due to their strict criteria and limited flexibility. In this evolving market, TurnedAway.Ca emerges as a reliable choice for diverse borrowers. Whether you're a first-time homebuyer, looking to upgrade, or considering refinancing, TurnedAway.Ca provides tailored solutions that accommodate various financial backgrounds.
When traditional avenues close their doors, TurnedAway.Ca opens a window of opportunity as expertise in alternative mortgage solutions makes them the go-to choice for individuals facing rejection from big banks. By visiting their our website and applying today, you can kick-start your journey to securing a home loan, even if the major financial institutions are unwilling to extend their assistance.