Home Equity Loans – The Easiest Way To Leverage Money  
It's frustrating when your bank won't help. Especially when you've got equity in your home and it really seems like approval should be a slam dunk. If no one will lend to you, how can you use your home equity to help you meet your financial goals? You could pay off outstanding bills and debts.
Perhaps you're looking to invest in a second property and need a down payment. Or maybe you've got taxes to pay off. Again, your reasons for applying shouldn't matter and neither should your credit. Generally speaking, what matters most is how much you owe against your home and what it is worth.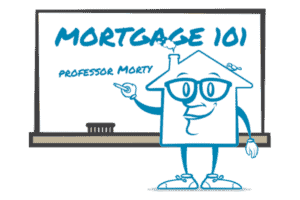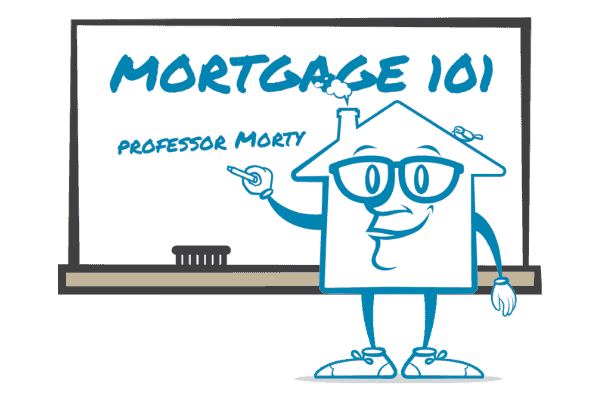 Home Equity Loan – What Exactly Are They?
A home equity loan is a very simple and straightforward way to borrow. The loan uses your home/property as collateral. And the beauty is that your primary (original or "first") mortgage will not be changed or impacted by your new loan. You can use the funds for whatever you choose.
In a recent study, 28% of Canadians who borrow against their home equity did so to invest money into retirement or other properties. Although close on the heels of investments, 19% chose to use the money for debt consolidation. Ultimately, the choice is yours, whatever you need access to equity for, we can help.
How Do Equity Loans Work?
Your home equity loan approval will be based on the amount of equity in your home. You can determine your home's equity by subtracting any debts registered against it from the estimated current value. Mortgages, secured loans, and tax liens must all be subtracted.
Once you have your numbers, you can use our easy home equity calculation tool to do the math. Fortunately, most alternative lenders don't consider credit or income. Instead, approvals are provided strictly on the value of your home. The mechanics of how your loan will work will depend on the type of home equity loan that you borrow.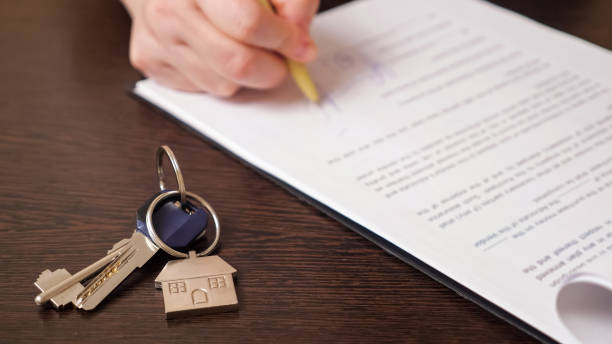 The Two Different Types of Home Equity Loans
Fortunately, there are two types of home equity loans. The two types are "fixed home equity" loans and "home equity line(s) of credit" also known as a "HELOC".
Fixed-rate loans don't require that you meet any income or credit requirements. For this reason, these home equity loans are generally easier to approve. If you have significant credit or income concerns, a HELOC may be tougher to secure because of its "revolving credit" structure.
What is a fixed home equity loan?
A fixed home equity loan is a loan with a fixed interest rate and fixed monthly payment terms. Consequently, your monthly payments are always withdrawn on the same day for the same amount. Then, upon closing the borrower receives a lump sum to use as they see fit. As a result, this type of loan feels a lot like a vehicle loan or a primary mortgage.
Monthly payments continue as agreed upon until the loan is paid in full or refinanced. Unlike a credit card or unsecured line of credit at the bank, you cannot "re-borrow" the advanced credit after you pay it down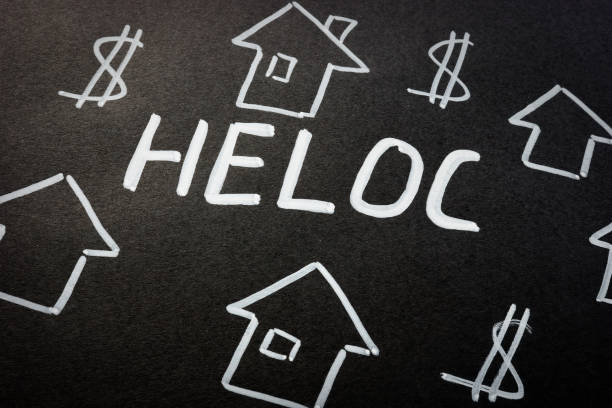 What is a home equity line of credit (HELOC)?
A HELOC, on the other hand, does let you borrow again. As a revolving line of credit, you can treat this type of loan similarly to a credit card. In the same way, your credit card has a limit, and HELOC loans are predetermined. In some instances, a variable rate may even be offered.
After you pay down your credit line you can regain access to funds as you need them. Also, similar to a credit card, you only pay interest on the balance of what you owe.
Reasons To Choose An Equity Loan in Canada
Every circumstance is different. The one common factor is the need to borrow against home equity – and having the home equity to borrow against. You can use your home equity loan for a wide variety of reasons. Many people choose a home equity loan for the following reasons:
Debt Consolidation – consolidate your high-interest debt into one affordable payment
Home Renovations – make repairs or upgrades to increase your property value
Property Tax Arrears – catch up on property tax arrears to protect your home
Foreclosure – stop a foreclosure or power of sale and avoid losing your home
Canada Revenue Debt – pay off Revenue Canada debt and stop a tax lien or garnishment
Consumer Proposal Payout – finish/pay off a proposal to improve your credit score
At Turnedaway.ca our lending partners have made qualifying practical, simple, and easy. Apply for an equity loan on our website and we'll let you know if you're approved in as little as 24 hours.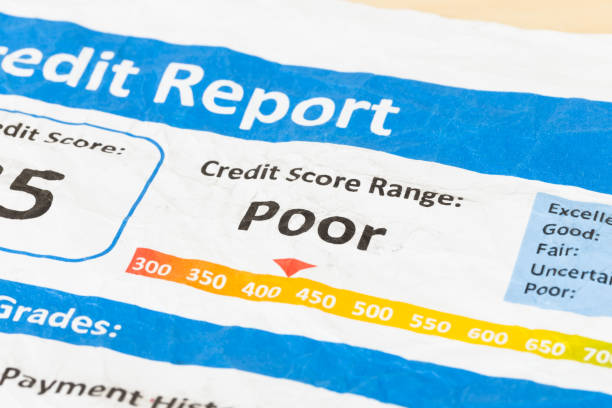 Will Bad Credit Get in the Way?
If you have equity and also have bad credit, you should apply. Our logical lending approach means that bad credit doesn't have to get in the way. In fact, the majority of our home equity loans are for consumers who have bad credit, no credit, low income, or no income to report.
If you have equity, we won't let the same conditions banks use to disqualify you get in our way. The major banks must use strict Federal lending policies where we offer more flexibility. We know credit histories come in all shapes and sizes, every story is different.
Turnedaway.ca can help
Our common sense lending practices have been working for our clients for over 30 years. Whether you want to buy an investment property or cottage, pay off a consumer proposal, consolidate high-interest debt or pay off an income tax debt – we've got you covered.
To sum up, as mortgage brokers, we've seen it all and we make getting flexible, affordable approvals a top priority. How can we help? Call today for a free consultation at 1-855-668-3074 or apply online.