In this article, we are going to explore the differences between a home equity loan vs a HELOC. After years of paying a mortgage, putting that money into your home can pay off. Whether you're looking at extensive home renovations, your kid's college expenses, or you're ready to start a business, the equity in your home can be the key to the money you need to get started.
You may have heard that you can take out a mortgage loan against your home equity. But, there are actually two options available to most homeowners. Did you know there's a difference between a home equity loan and a home equity line of credit (or HELOC)?
Before you borrow money from your home, it's important to know your options and choose which option is best for you. Here's everything you need to know about the difference between home equity loans and home equity lines of credit.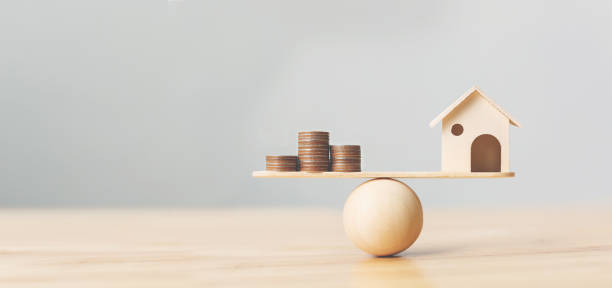 What Do a Home Equity Loan and a Home Equity Line of Credit Have in Common?
Before diving into what makes a home equity loan and a HELOC different, it helps to understand how they both work.
When you invest money in your home by paying your mortgage, your home accrues equity. The amount of equity you have in your home is based on calculating how much you've invested in your home and comparing that amount to your home's total value.
Essentially, this means your home may have a high enough cash value that you can borrow against for a loan. A mortgage company will calculate your loan-to-value ratio to determine how much you could borrow. That allows your home to be an asset used as loan collateral.
A home equity loan and HELOC are considered secure loans. Since you are borrowing against an asset you already own, a lender can offer lower interest rates than you could normally get on unsecured personal loans, student loans, or credit cards. Plus, since you're borrowing against a secure asset, some lenders may be willing to extend a mortgage loan to borrowers with lower credit scores.
Lower interest rates make equity loans a great way to restructure debt, fund a remodeling project, build a business, and more. Whatever your needs your home's equity can be an incredible tool.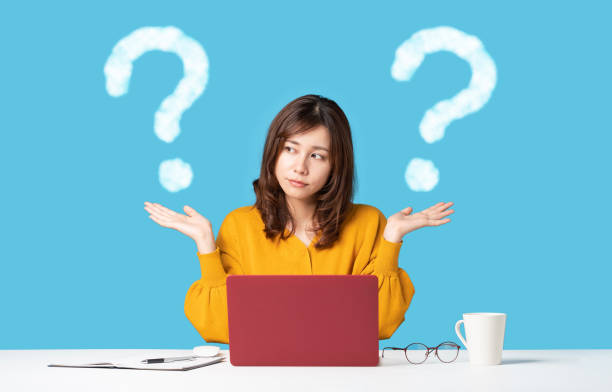 How are Home Equity Loans and Home Equity Lines of Credit Different?
While both a home equity loan and a HELOC use your home as collateral, the biggest differences come down to how you receive and repay the loan.
Think of a HELOC as a credit card. A lender will allow you to make charges against your home's value as needed over the course of the "draw period," or the period of time when your credit line is open. When you borrow against your home's revolving credit line, you can make interest-only payments during the draw period.
Contrarily, a home equity loan works like a second mortgage. You will request a certain amount and receive your loan amount as a lump sum. From there, you'll immediately start making monthly payments at a fixed interest rate.
Before you commit to a HELOC or home equity loan, talk to a trusted financial advisor to determine which one is right for your situation.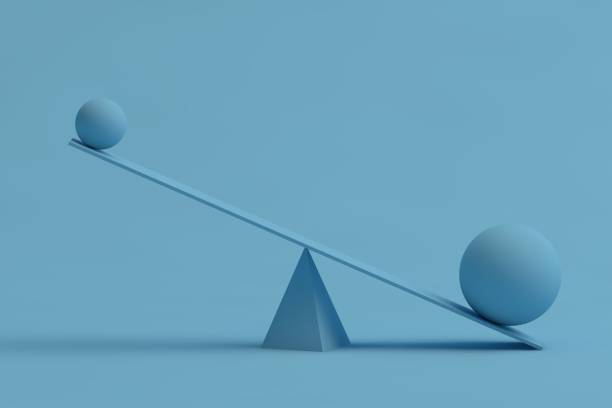 How to Choose the Best Option for You
Both a HELOC and home equity loan can be used for virtually any expense. So, choosing which option is best for you often comes down to how much money you need right now and your repayment options. Of course, your eligibility will also have to be considered.
A HELOC is more appropriate when you want to make multiple charges over 5 or 10 years. While some homeowners appreciate the flexibility, others may end up overusing their credit line and borrowing more than they can repay. This can be risky, since your home may be at risk of foreclosure if you can't make your payments.  HELOCs often require better credit than borrowers looking for home equity loans.
With a HELOC, you can make lower, interest-only payments right now and start paying back the amount you borrowed up to ten years later. This can make a HELOC appropriate for ongoing medical expenses, education expenses, or if you are temporarily out of work.
A home equity loan is best when you know exactly how much you need to borrow, like for a remodeling project or to consolidate your existing high-interest debt. This is a good choice if you're able to start making regular monthly payments right away. Home equity loans are perfect for clients who have the credit or income challenges as most lenders are extremely flexible.
Choosing whether a HELOC or a home equity loan is best for you is based on your unique financial situation. An experienced mortgage broker can help you determine your eligibility and what product suits your needs best.
Are You Looking for a HELOC or Home Equity Loan?
If you have equity in your home, we can help you use it! Whether you choose a home equity line of credit or a home equity loan, our helpful mortgage brokers can help you find the right lender for you. No matter how your credit looks, we're committed to helping you get the money you need when you need it.
What are you waiting for? Apply Now or give us a call at 1-855-668-3074 to discuss your options. We can approve homeowners in as little as 24 hours or less!