COVID-19 has hit everyone hard. People are afraid to go outside. Some basic freedoms that many of us have taken for granted have been taken away. With this has come a reduction of income for many, along with a severe impact on their credit.  As a result, many homeowners want to know: how to get a home equity loan with bad credit and no income.
In March 2020 alone, 1 million Canadians lost their jobs and are wondering how they're going to pay their bills. If you have equity in your home, taking out a home equity loan may be an option for you.
But what if your credit isn't the best? Can you still take out a home equity loan with bad credit? Yes!
Let's take a look at what a home equity loan is and how it could help you during this difficult time.
What Is a Home Equity Loan?
A home equity loan gives you the ability to take advantage of the equity that you've built up in your home. Equity is the amount of your home that you own. In short, it is the value of your home minus the remaining amount on your mortgage.
For example, if your home is worth $365,000 and you still owe $265,000 on your mortgage, you have $100,000 worth of equity in your home. Check out our helpful home equity calculator to calculate the amount of equity you may be eligible to access.
There are two types of home equity loans, fixed-term and line-of-credit. The fixed-term loans work more like a second mortgage in that you take out a lump sum of money.
For a line of credit, you can be approved for a certain amount, but you don't have to take it all out at once and you only pay interest on the amount you have borrowed. As you pay down the balance you can also reborrow money as needed. For a familiar example, it works basically like a credit card, although the interest rate is much lower.
How to Get a Home Equity Loan with Bad Credit or No Income
Since home equity loans are secured by the equity in your home, they have built-in collateral. This makes it easier to get this type of loan than other kinds. The lender won't scrutinize your income and credit history as much during the application process because even if you default on the loan, they can recoup their investment. You may even have a good chance of qualifying for a home equity loan with no income or bad credit.
Does that mean you'll automatically qualify for a loan? Not necessarily. You still have to meet a few requirements to be eligible and the big lenders in Canada still tend to have fairly stringent qualifications.
Home equity loan requirements vary but for the most part, the amount of equity you have is what lenders look at most.
Don't let your credit scores scare you away. Here at Turnedaway, people with low credit scores are our specialty. Excessive credit card debt, low/no income, property tax arrears, and even mortgage arrears can be overlooked if you have enough equity. In fact, in response to the coronavirus crisis, we've lowered our standards to include scores as low as 400 to make sure that everyone gets what they need.

Benefits of Home Equity Loans
What is the benefit of this type of loan as opposed to taking out a regular loan? Well, one big benefit is the more lenient income and credit requirements. Simply put, home equity loans are easier to qualify for and they are more flexible. We can even arrange to defer your home equity loan mortgage payment upfront for up to a year.  This program allows clients who have had their work impacted by Covid-19 to get back on their feet.  And, the benefits don't stop there.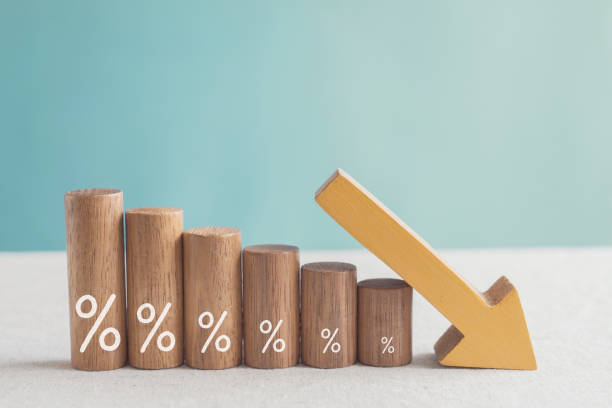 Lower Interest Rates
Home equity loans generally have lower interest rates, again because of that built-in collateral. Interest rates are usually a little higher than a traditional mortgage, which is one of the cheapest forms of debt. However, the rate is far lower than what a credit card will offer and much less than other forms of debt such as personal loans.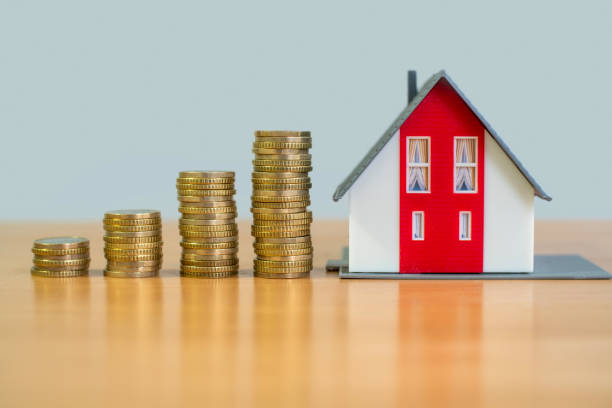 Higher Loan Amounts
Personal loans and other forms of unsecured loans typically have lower limits. A home equity loan is based on the equity that you hold in your home. If you have built up a significant amount of equity, you could easily be eligible to borrow as much as 80% of the value of your home.
This is great for consolidating debt. Not only is one payment more convenient but also you can pay off higher interest-rate loans and save money with a home equity loan.  By consolidating debt you can improve your credit score, complete home improvements, and improve cash flow.  The possibilities are virtually endless with a home equity loan.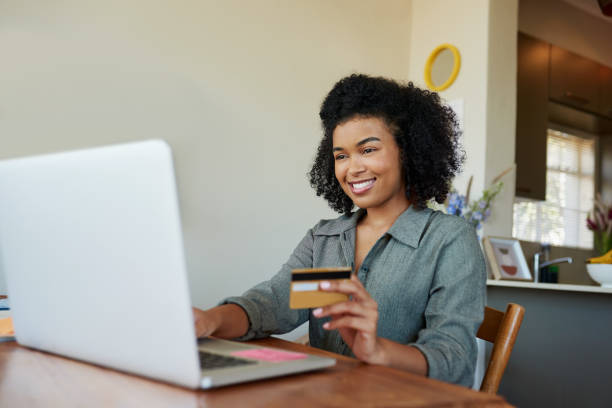 Repayment Flexibility
Home equity lenders are often willing to work with clients struggling to repay their loans. For example, lenders will often let you make interest-only payments during a difficult spell, allowing you to lower your monthly payment. Again, many of our lenders have even launched payment-free home equity loan programs for up to a year to help homeowners impacted by Covid-19.
Looking for a Home Equity Loan?
Ready to take the plunge? You've worked hard to build equity in your home, so why not take advantage of it when you need it most? It's a great way to get the money you need to pay your bills and keep yourself afloat while we look ahead to better times.
Here at Turnedaway, we've helped many people in tight situations secure the funds they need until they can get back on their feet again. And when you call us for help, you don't have to be waiting on pins and needles for weeks to find out if you were approved. We understand how dire our client's circumstances often are and that's why we have many of our clients' 24-hour approvals.
The best part is, we've set up our process to allow you to handle all the meetings and sign paperwork virtually so you can stay home where you need to be to stay safe from the virus. Stop wondering "can I get a home equity loan with bad credit?" and find out the answer by contacting us today!