The Secret to Easy Home Loans – is Alternative Lenders
If you've been turned away for a mortgage you know how tough it can be to get a home loan today. Many Canadians find it harder to qualify for loans because major bank's are conducting stress tests on mortgage applicants. We've all had a little time to adjust since the new mortgage rules came into force in 2018 – have we adjusted to thinking a mortgage application should be difficult? Applying for a mortgage at a major bank has a bad reputation. If you expect a challenge and believe that easy home loans are a thing of the past – you're not alone.
Many applicants find themselves disappointed and frustrated after they've been turned away by their bank. First of all, there's a lot of paperwork and a lot of requirements. Traditional banks want you to jump through many hoops to be approved for their loans. Second, there's the exhaustion and the disbelief. After working hard to provide everything the bank has asked for – you've still been declined. You begin to believe that easy home loans are impossible.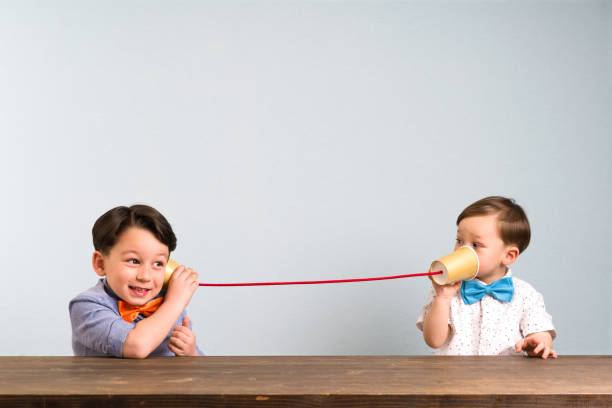 We're here to tell you that doesn't have to be the case. In fact, it can be easy to get a home loan if you use an alternative lender. Here's what you need to know.
Alternative Lenders vs. Traditional Banks
Unfortunately, many of us are not aware of our options when we apply for a mortgage. If you're stuck on the belief that getting a  mortgage or a home equity loan requires a trip to the local branch of a major bank – you're wrong. You don't have to make an appointment to visit your branch in a suit and tie. You don't have to impress anyone to apply for a mortgage. The reality is that you can apply for a mortgage from the comfort of your home and you don't have to jump through all of the hoops that your bank requires.
So what's the difference between your bank and an alternative lender? Large financial institutions are heavily regulated by law. Your bank must scrutinize all mortgage applications to a very high standard. Banks must review all sources of income and credit scores to fit into a specific range. Your bank will also review all of your personal information and assets for the purpose of approving your mortgage loan. While there is nothing wrong with due diligence in lending, banks must meet very strict legal and regulatory guidelines for every mortgage they fund.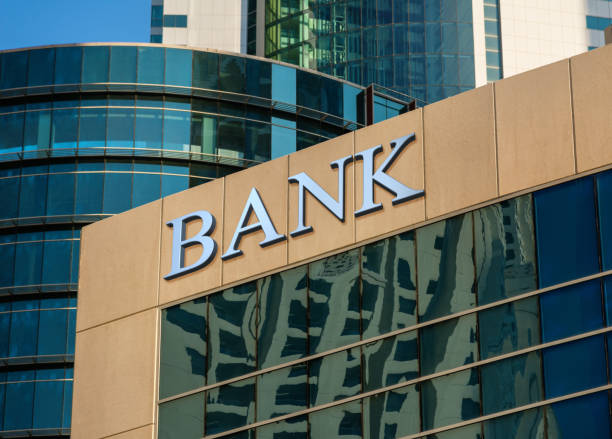 Easy Mortgage Loans with Alternative Lenders
The biggest difference between your bank and an alternative lender is how much easier the lending process is. For one thing, alternative lenders have more flexibility than traditional banks. Alternative lenders can offer easy mortgage loans because they aren't subject to the same strict criteria as the major banks. Examples of these types of lenders include trust companies, credit unions, mortgage investment corporations, and private lenders.  Alternative lenders have more leeway and can also provide extremely competitive interest rates.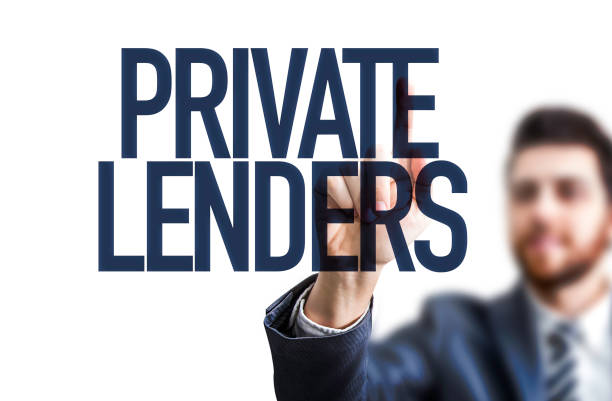 If you use a mortgage broker to help you navigate the lending process you can easily compare rates between lenders. You'll soon realize that it is hard to compete with alternative lenders when it comes to easy home loans.  Many non-bank lenders will overlook the biggest barriers people face at major banks today. If you have poor credit or challenges proving your income an alternative lender will be much easier on you. Fortunately, most of these lenders base their approvals on the amount of equity in a home the size of your down payment.
But if you ARE set on getting a home loan with a traditional bank…
You should know that when you get a home with a traditional bank it won't be easy. We're not kidding when we say that you'll have to jump through a number of hoops. First of all, no traditional big bank is going to give you a home loan, unless you meet strict credit requirements. Your credit history should be neat and tidy. If you've made a few mistakes in the past you'll be unlikely to attract a bank lender and even less likely to attract a good interest rate through them.
A traditional bank will turn you down for not meeting income and debt-to-income criteria. Traditional banks almost always prefer to see income qualified by pay cheques or notices of assessment. Translation: many big banks shy away from self-employed individuals. Self-employed applicants can count on a lot of extra hoops. The number of documents required to confirm your actual income to a major bank is unbelievable.
You should know that there are easier ways to get a home loan. An experienced mortgage broker will be able to submit your application to a variety of alternative lenders. Skip the bank and make the process of getting a home loan easy.
Getting Easy Home Loans with an Alternative Lender
Traditional banks have to adhere to certain rules and regulations set by the Bank of Canada, while alternative lenders provide more flexible options. Alternative lending requirements are more flexible and getting an easy home loan is possible as a result. For many alternative lenders, lending requirements have more to do with the value of the property in question. Decisions are based on equity rather than whether or not you have good credit or make money in a traditional job. If you're purchasing a new home your down payment will be a relevant factor – and the more you have, the better.
Alternative lenders lighten up in exchange for a moderately higher return or annual percentage rate (APR). Despite their slightly higher rates, alternative lenders are often preferable in many cases where banks would say no. As alternative lenders don't have to adhere to the bank of Canada's policies, they can approve many clients the bank can't. In fact, it's even possible to get a home equity loan without income. Alternative lenders are more flexible and may give you up to a year to find a job, or get your feet back under you before you have to start making principal payments. Because of the control they have, private lenders can also offer a variety of tailored payment terms.
Get Easy Home Loans with TurnedAway.ca
Getting a home loan with an alternative lender isn't difficult. If you work with an experienced mortgage broker, getting an easy home loan can be done quickly and cost-effectively. TurnedAway.ca specializes in easy home loans and we deal almost exclusively with clients who have income and credit history concerns. We offer approvals other mortgage brokers can't. Our team has access to lenders that many other brokers could only dream of having.  With more options, come better rates and more flexible terms on easy home loans.
Turnedaway.ca is a trusted mortgage brokerage. Let us guide you through the process and help you find an alternative lender.  We'll help you gather the documentation you need and navigate a lot fewer hoops along the way. We'll also make sure you close your transaction as smoothly as possible. We've been helping arrange easy home loans for over 30 years. We get mortgages approved, our process is simple. Give us a call at 1-855-668-3074 for a free consultation or apply online by clicking below.