Home equity loans for the unemployed in Canada actually exist and with unemployment rates soaring, they are more popular than ever. Are you finding it difficult to make your mortgage payments without a job? Or do you need money to take care of debts or other expenses?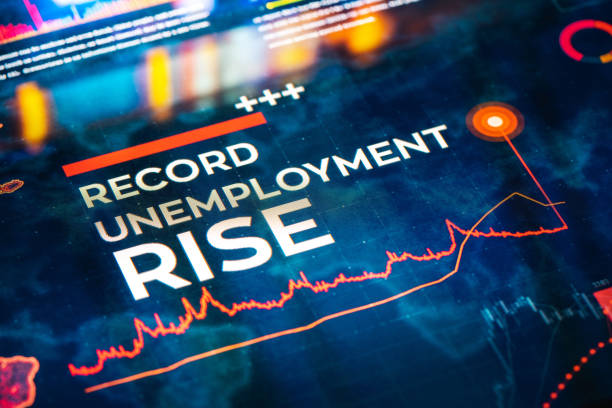 If you are unemployed, you can take out a home equity loan to help improve your cash flow.
Read on to find out how you can get a loan while unemployed.
Not Working? A Home Equity Loan Can Help
For a typical loan, big banks and traditional lenders will require proof of income and good credit, before they finance you. Products line a home equity line of credit HELOC come with strict qualifying criteria.  Thankfully, as a homeowner, the big banks aren't your only option.
There are a number of alternative lenders who provide approvals based almost solely on your property's value. They are able to do this because there is minimal risk in approving home equity loans because they use your home as collateral.
There are two home equity loan types, but the main option is to receive one lump sum of money. No matter how unsettling your income situation is, a mortgage broker who has experience in arranging no-income verification home equity loans will be able to get you approval, provided you have enough equity.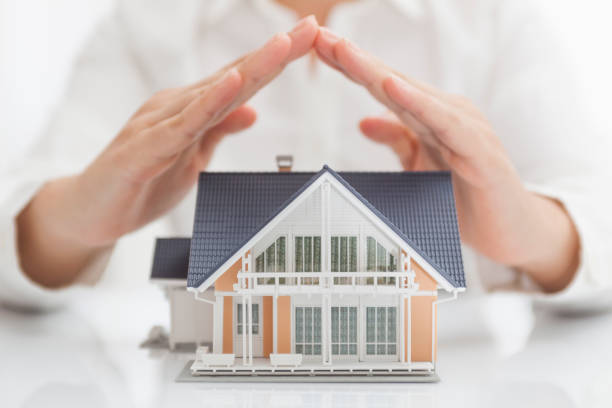 How To Borrow Money from Home Equity
Using your home equity isn't as complicated as you might think. in fact, even if you are unemployed, on a disability, not working, or have bad credit you still have options.
Home equity loans are secured by your house. Therefore, credit and income are given little consideration when applying for a home equity loan.
When you think about traditional loans from financial institutions, you would think that your ability to repay the loan's monthly payments would be a major factor.  And, this is true were you to consider applying with one of Canada's big banks.
However, this is not the case with most alternative lenders. In truth, most lenders, with the exception of the big banks aren't worried about income. Most alternative lenders arrange to have your home equity loan prepaid if you don't have enough income.  If you aren't working or income is an issue, this is a terrific option.
Many home equity loan lenders will prepay your mortgage for up to one year.  This allows homeowners the time they need to get back to work or stabilize their income.  Rather than collect payments, they add a year's worth of payments to the loan.
While this isn't encouraged for homeowners who can make the payments, it is a great solution for anyone who is struggling with their financial situation and needs time to get back on their feet.
If you own a home and have equity, there is almost always an option, you just need to know where to look for help. Turnedaway.ca can help you get a home equity loan even if you have high debt and a low credit score. If you've been turned away from your current mortgage because of credit or income issues, we can help.
Why Get a Home Equity Loan
The main benefit of getting a home equity loan is that you are essentially borrowing from your own money. So, you don't have to pursue less favorable options.
Other benefits of a home equity loan include: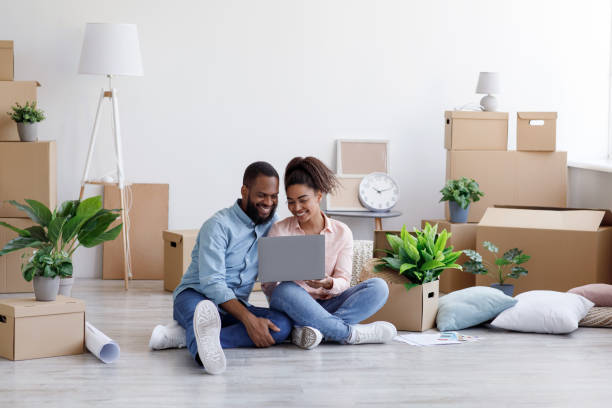 Simple application process
In Canada, mortgage brokers like Turnedaway.ca get approvals quickly for home equity loans. As a mortgage broker who almost exclusively deals with bad credit mortgages, Turnedaway.ca can provide approvals in as little as 24 hours.
Flexible payment terms
Because the money is based on an asset that you own, home equity loan lenders are more likely to adjust payment terms when you need it. If you are going through an especially tough time, they may even defer payments or allow you to only pay on the interest.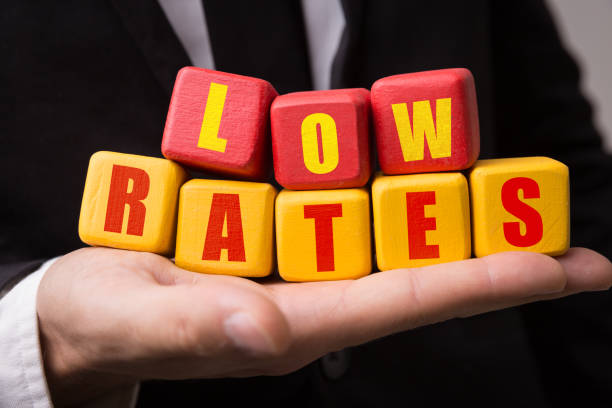 Reduced interest rates
Since the home equity loan is secure, you will find lower interest rates than with unsecured loans. You also gain the advantage of a fixed interest rate.
In fact, a home equity loan is tough to beat when you compare them to other options. Credit card debt and unsecured loans can come with punitive interest rates.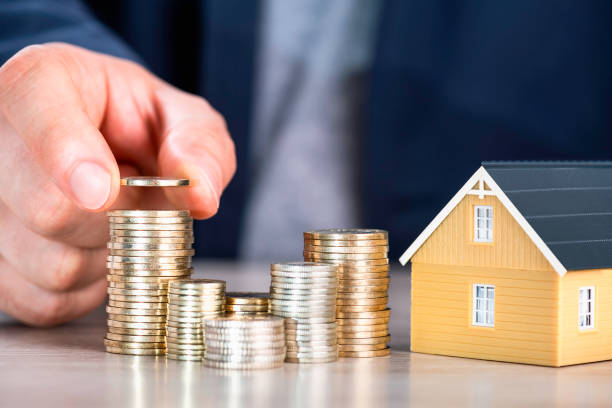 Maintaining your equity
When you don't have income, you may have to take money out of investment or savings accounts. When you do so, you limit your ability to increase your wealth with compound interest.
Similarly, if you choose to sell your home, you remove your ability to benefit from the housing market later. Borrowing money against your home equity means that your home remains in the market. Your equity can still rise in value with your home.
Using Your Unemployment Loans
If you are looking to take out a loan, chances are you already know what you want to spend it on. Still, there are many options for using your home equity loan to your advantage.
Firstly, you can use the loan to advance your education. Getting a degree or furthering your studies in some way is typically a good investment, as you are more likely to secure a new job.
If you're interested in selling your house, you can use your equity to make improvements. Home renovations bring a significant return on your home in the long run.
Lastly, many people tap into their equity to consolidate high-interest debt. For example, many credit cards have high-interest rates that make them hard to pay off.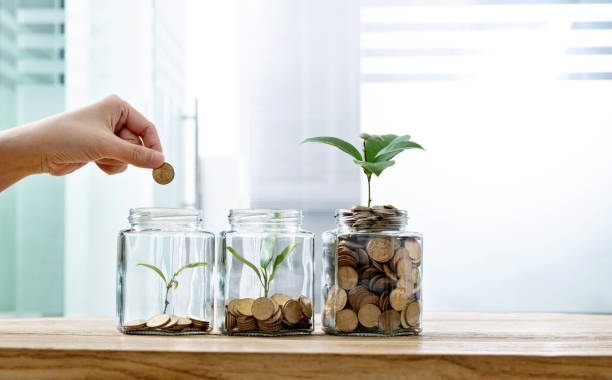 You can use your low-interest home equity loan to pay off the credit card and save money long-term. This option will also help you improve your credit score, which is essential for securing future loans.
Mortgage Lenders For Unemployed
A mortgage broker can help secure a mortgage when your bank won't. Turnedaway.ca home equity loans are possible, even if you are unemployed or have an unconventional income.
We have over 30 years of experience providing financial solutions for our clients. Having no income or low credit should not stop you from getting the money you need to thrive.
Fill out our application online today and get approved for a home equity loan for the unemployed in Canada in as little as 24 hours.